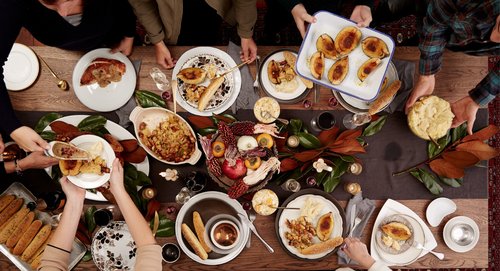 For me, Thanksgiving is about spending time with my family, reminiscing about the past, watching lots of football, and eating probably more food than I should.
But did you know that the spiritual principle of gratitude is a powerful life tool for the entire year? Research studies have demonstrated that people who practice gratitude in their lives are happier and healthier.
A 2011 study of college students who struggled with getting sleep, likely due to stress, found that those who spent fifteen minutes every evening writing about what they were grateful for that day were able to "calm their minds and sleep better."
An article from Time Magazine states that "Being gracious can contribute to a healthier outlook on life." In a 2003 study, researchers split up a group of people into three separate groups. The researchers asked the first group to write about what they were grateful for during the week, the second group to write about the hassles they experienced, and the third group to write about neutral things that happened to them. After a few weeks, the researchers found that the people who wrote about things they were grateful for were more optimistic and reported feeling better about themselves. This first group even exercised more than the group that wrote about things that irritated them. "Results suggest that a conscious focus on blessings may have emotional and interpersonal benefits," the study authors write.
Other benefits of practicing gratitude include being more optimistic and improvement in physical health.  An analysis of nearly 1,000 Swiss adults published in the journal "Personality and Individual Differences" found that the people who felt more gracious had a notable willingness to partake in healthy behaviors and seek help for their health-related concerns. Other research has suggested that people who are grateful are more likely to do more physical activities.
Many of us have different traditions of what we do during Thanksgiving, but most comprise of taking a moment to give thanks for everything that is positive in our lives. We would be well-advised to continue this practice throughout the entire year.
References:
www.Time.com – "Thanksgiving Day 2015: Why Being Thankful Is Good for You"
Other Related Blog Articles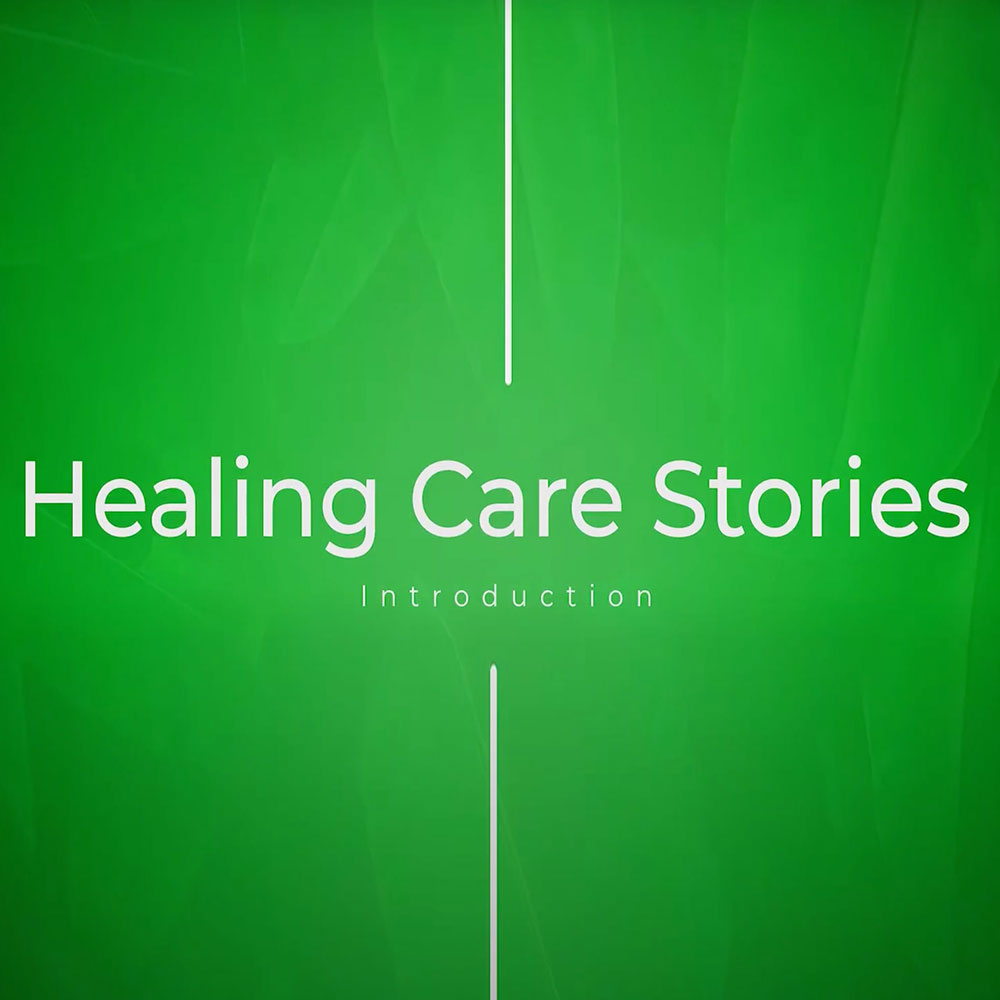 Patient & Families
Andy Rojas – Healing Care Hospice Marketing Coordinator For me, Thanksgiving is about...