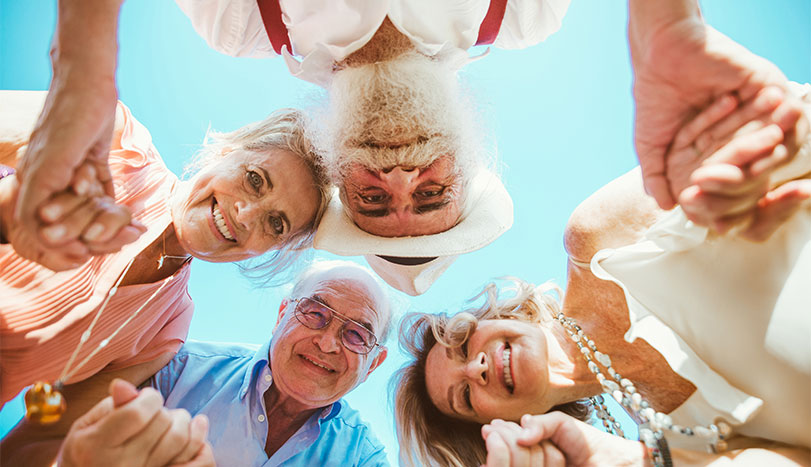 Hospice care offers comfort and support to a patient with a life-limiting illness. Care comes to the patient at his or her place of residence delivered by an interdisciplinary team of professionals including physicians, nurses, social workers, spiritual advisors, and aides. The hospice team collaborates to address the physical, emotional, and spiritual needs of the patient and the family in a manner that is sensitive to the goals, beliefs, customs, traditions, and culture of each family.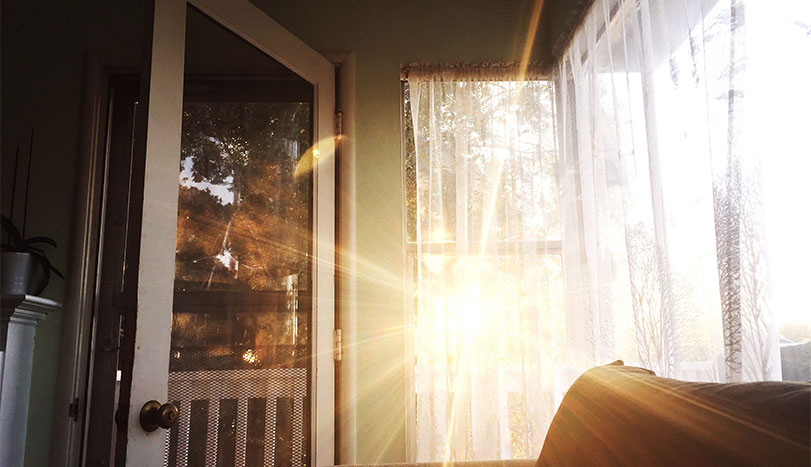 All hospice care is directed and overseen by our hospice physicians. Our hospice physicians and nurses, as a team, work together to provide expert symptom management to ensure that our patients are as comfortable as possible. Care decisions are always made in collaboration with the patient and family to ensure their wishes are respected.
For additional comfort and support, our hospice aides provide personal care, such as bathing, dressing, toileting, ambulation, and range of motion exercises.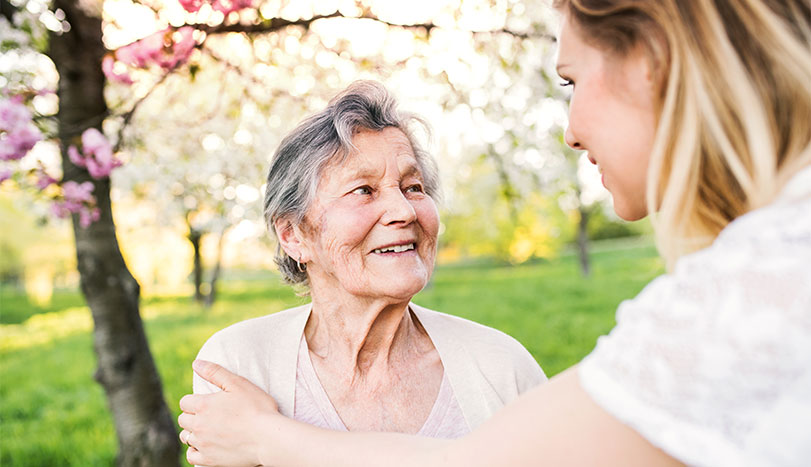 Our skilled and compassionate social workers help with legal or financial matters, make referrals to resources available in the community, and help resolve challenging family issues. Our spiritual advisors can help address emotional and spiritual distress in a manner that is sensitive to the beliefs of the family. They are knowledgeable about all major religions and are familiar with customs and traditions of different cultures, nationalities, and ethnicities.
Families typically experience a member of our hospice team visiting the home four to five times per week, for about an hour per visit.
The hospice team provides education and training to the family so they are confident and comfortable providing day-to-day care to their loved one. If the family needs assistance, they can reach our team twenty-four-seven and can immediately speak with a nurse about their loved one's condition. In the event a nurse's visit is needed, we are able to visit the patient within one hour.
In additional to care providers visiting the patient at his or her place of residence, hospice care also includes medications related to the hospice diagnosis, medical equipment, and help with medical supplies.
In the event of an emergency, we have the ability to send a nurse to the home to stay for an extended shift, to be then replaced by another shift nurse, until the emergency is resolved. We also have the ability to transport the patient to a skilled nursing facility for intensive care, or if the family needs rest, for a short period of time.
We provide bereavement support to the family for one year after their loved one's passing.
Benefit of Hospice Care
When the time is right for hospice care, it offers numerous benefits.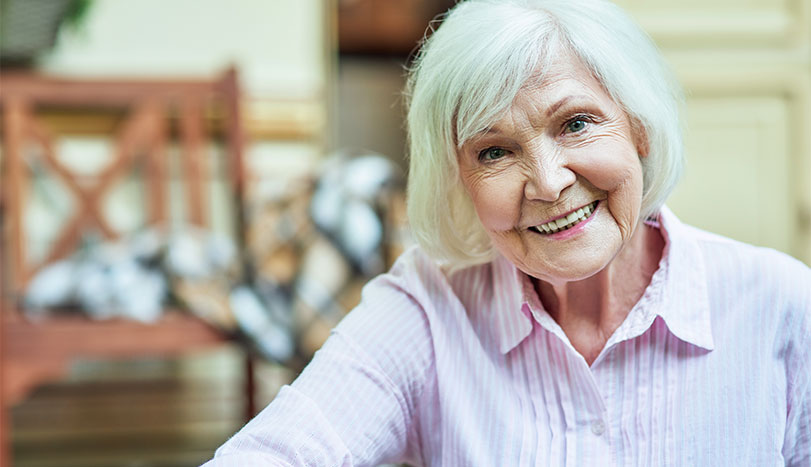 The first benefit is that hospice offers the option to avoid end-of-life in an institutional setting such as hospital or skilled nursing facility. Multiple studies have shown that patient and family satisfaction are highest when the patient is able to live out their remaining days in their home. The hospice team makes this transition home possible, even if the patient is experiencing severe symptoms at the time of referral.
Of course, hospice care is also available to patients living in a skilled nursing facility, assisted living facility, or board and care facility. The hospice team works collaboratively and seamlessly with the facility staff to ensure that the needs of the patient and family are met.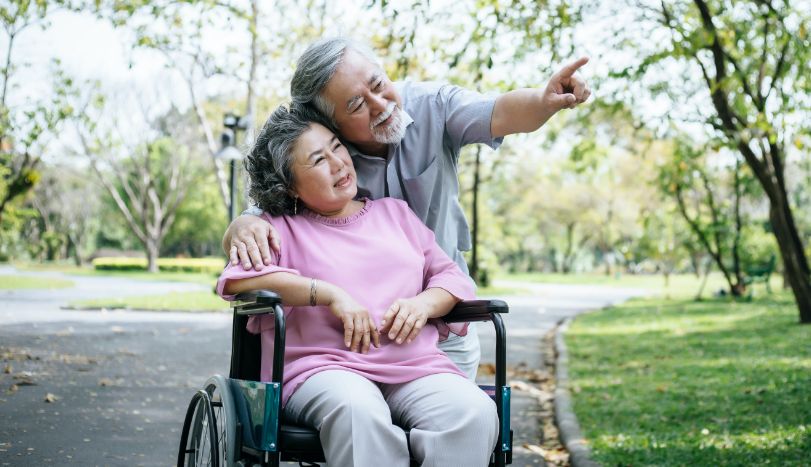 Secondly, from the moment you sign onto hospice, care delivery is simplified for the family and the burden for care coordination is removed. The hospice care team coordinates the discharge from the hospital, arranges for medical equipment and medications to be delivered to the home, and typically arranges transportation home. From that point forward, comprehensive care comes to the patient's place of residence, thus eliminating the need to make appointments, visit doctor's offices, or make emergency trips to the hospital.
Hospice offers lots of teaching and training to make the family comfortable to take care of their loved one at home.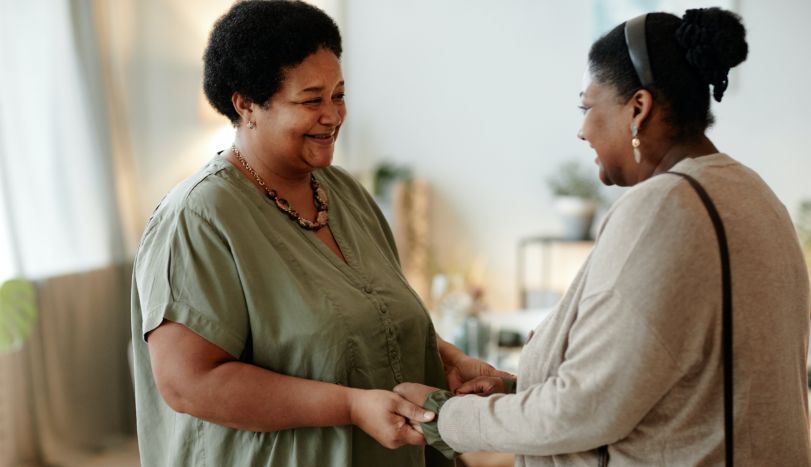 Thirdly, reducing or even eliminating pain and other symptoms makes it possible to have better quality of life and to make the most of the time that is available to our patients and families. Hospice care promotes dignity, agency, and self-determination. Hospice care offers your loved one the opportunity to continue to make more choices and decisions about their care, and about how they want to live.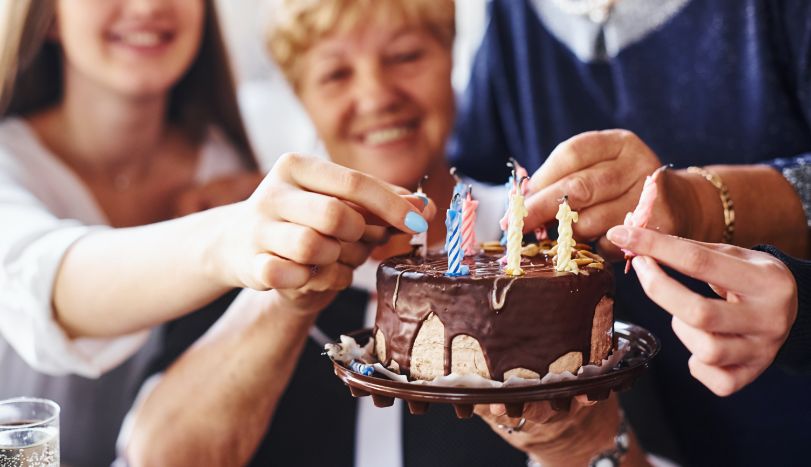 Fourthly, the hospice team are patient advocates, and will push for immediate changes if any situation does not promote the physical, emotional, spiritual, social, and financial well-being of our patient. We are always on the alert to prevent mistreatment, exploitation, or abuse of our patients.
Lastly, Hospice offers a profound shift in perspective: from a sense of loss and anguish, to a sense of possibility and empowerment in the moment; from a focus on the past and future, to the possibilities available in the present.