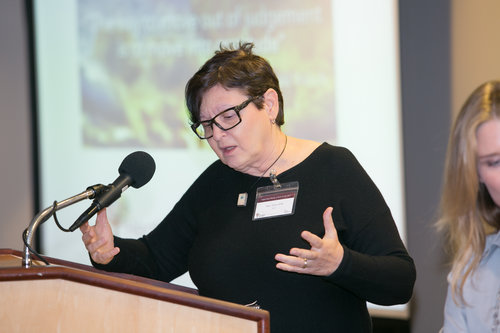 My work in hospice has evolved over the last ten years that I have had the privilege to work in this field. I began as a lamp-bearer on a path that each of us will take, but most wish to avoid.
Our family had a great hospice experience with my father's death, and one day, while speaking with my mother about the value of the amount of knowledge we had acquired, I realized that it was just too important to be forgotten. I realized that the hospice staff was my "tribe" and I that needed to change the course of my work in this world.
Hospice is many things, but more than anything else it is a system of care and teaching based on what is meaningful to each individual. Hospice care to me is a structure, or foundation, that each family can use to build a safety and comfort-centered exit for their loved one.
The work I do in hospice is my way of returning the gifts of respect and kindness that I have received, to others; it has also become a way of studying the meaning of life and how to let go of what does not matter.
I consider my patients to be the generation that forged my character.  Many are gentle, some are not, some are anxious or angry and a few have active mental illness which reflects the world.
I often use the metaphor of a tree for a patient, because a tree symbolizes a life. I approach each patient as a child might approach a tree they are eager to climb; I look for the strongest yet most vulnerable areas. I want to learn about the tree before I risk their safety and mine, as I begin to climb it.
As I learn their stories, I may gain the ability to see the world from their perspective, blending in among the branches, learning and sharing what the world looks like from their canopy of leaves.  I take my time to learn about the storms and droughts of their lives, because these will help me guide them to understand their resilience in their experiences they have survived and the lessons they have learned. The lessons will be a gift we can savor together, and I will store them, to inform me when another patient shares similar fears, or a story with a different ending; an ending that may be more bitter than sweet. The insights gained from one patient's story guiding me to the meaning of another's story.
My patients teach me to slow down, to open doors for others, to let their tears fall on my shoulders. My patients teach me how to let go of petty grievances, to accept my regrets and to respect the doors one chooses to keep closed.
My patients and I exchange the gifts of learning to live and learning to die. We embark on exploring the meaning behind the behaviors and memories that may have taunted them. I don't forget the views that they have shared with me; I hold them as reminders of a tenderness revealed, respected, and explored. Sometimes, I must carry them in my heart until another patient can unlock the meaning from a slightly different perspective.
Some of the families and patients, who can be the most intimidating, can be the ones who have felt unseen or invisible; they often present themselves as unbreakable. A tattoo may be the only visible vestige of a love, or a time past, like initials scratched into the bark of a tree trunk. Many of these patients often have places in their souls that are off limits, chapters closed long ago, with one common theme…loss.
One day a patient said to me, "Do you know what I think compassion is? Compassion is observing another's loss, without judgement or greed. Simply for the sake of understanding how they have lived and survived."
I have thought about that definition of compassion nearly every day since I heard it. I have come to use it as a lens for viewing my work with my patients, their families and the world.  Loss is central to every life, as we grow and age we acquire more of it.  My work, as a hospice social worker, is to bring meaning to loss and to assist others to find the beauty of their identity, even when the activities and roles that have defined them are changing.
Other Related Blog Articles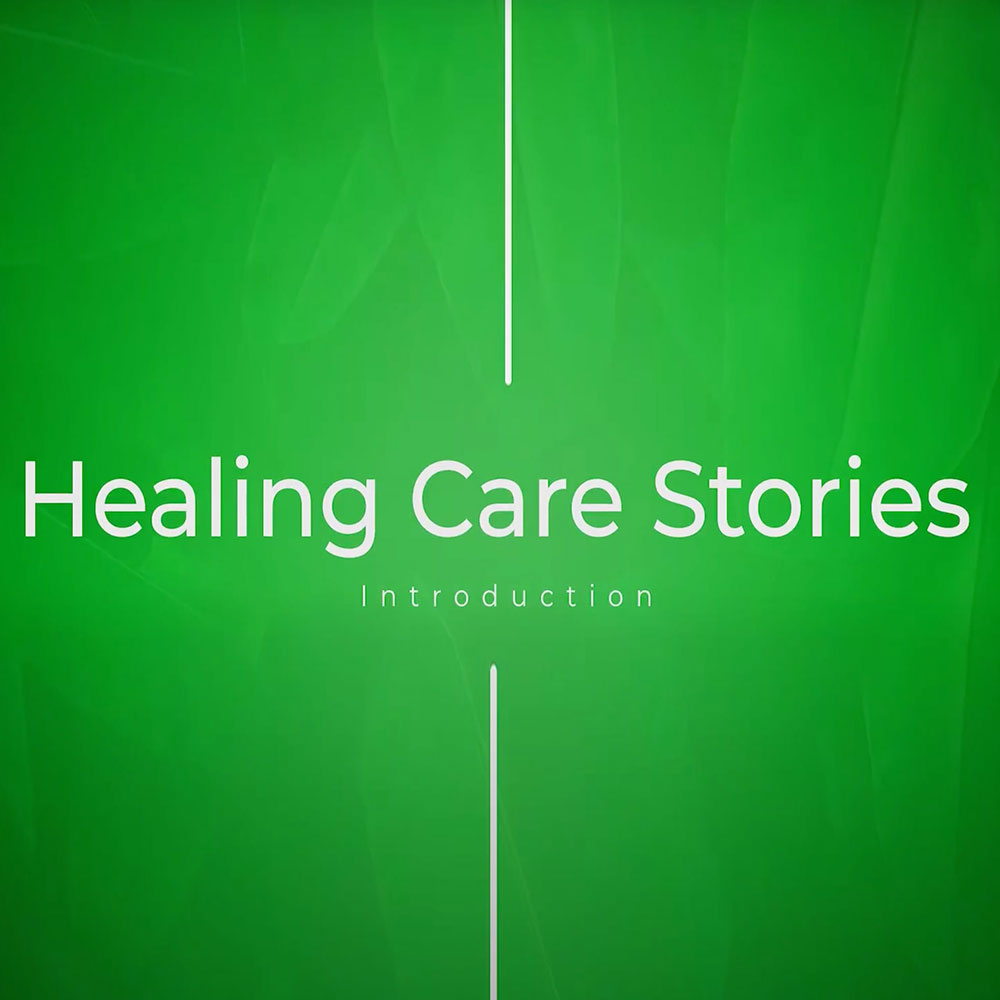 Team / Staff
MARY ARTINO, MSW – Healing Care Hospice Social Worker My work in...