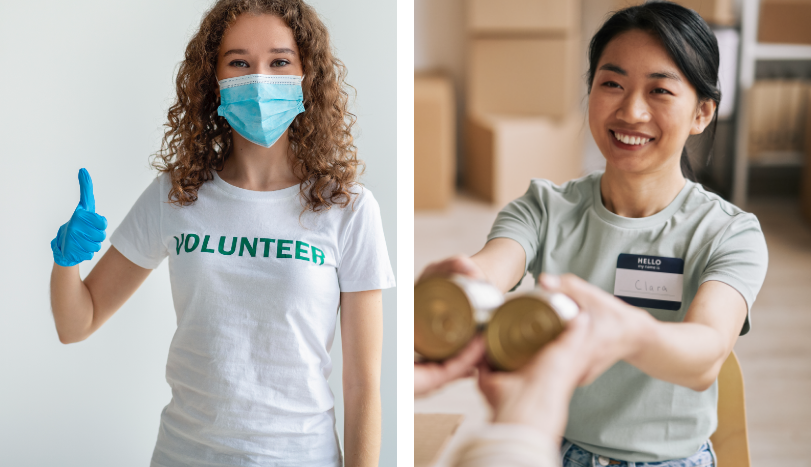 Administrative Volunteer
Administrative volunteers help out with clerical duties in the office, help our staff plan events, and provide support to our office staff.
Patient Care Volunteer
Patient care volunteers visit with our patients in their home and provide companionship to the patient and family. Patient care volunteers may also volunteer in simple ways to help families in need of support, such as helping clean and organize the home or running light errands.
Signup to Volunteer Today!
"*" indicates required fields