Outstanding people.
Driven to serve others.
Our unique approach to hospice care begins with building a team of inspiring, compassionate people who want to make a difference in the lives of others.
What Sets Healing Care Hospice Apart?
It all starts with our people. Our team consists of inspiring, dedicated medical professionals who want to make a positive and lasting impact on the families under our care. We empower our team to provide progressive hospice and palliative care, which means we have more flexibility to offer clinical care that families and providers may request. Our three signature programs—Mi Amado, Palliative Transitional Care, and ESRD—offer specialized support for patient populations with unique needs. And our culture, focused on patient care, teamwork, and professional development, is the binder that allows our comfort care team to consistently provide outstanding care and service. Healing Care Hospice has 24/7 hospice care.
What is Hospice?
Hospice care is focused on providing comfort and support at the patient's place of residence and is delivered by an interdisciplinary team of professionals including physicians, nurses, social workers, chaplains,  aides, and experienced volunteers. The hospice team is responsible for addressing the physical, emotional, and spiritual needs of the patient and the family in a manner that is sensitive to the goals, beliefs, customs, and culture of each family.
With two offices to serve you, we cover a broad geographic area as far north as Ventura County and surrounding communities, as far east as riverside and San Bernardino counties, and as far north as south orange county communities. Our team is available 24/7 to ensure the best in-home and out-of-home care, whenever it is needed. ¡Y hablamos Español!
What Families Are Saying
Through every interaction, our family was comforted by the presence of a professional. It comforts me to know that my grandfather was well cared for in his final days and that a service such as Healing Care Hospice performs at such a high level.
Thank you for the love and care shown toward my dad during his transition. His personal nurses as well as those I had to call on in the wee hours. You're awesome.
Thank you for the outstanding care of my father. His final journey was handled with much gentleness and love. I would highly recommend your company to anyone who needs professional end of life care.
Your staff made my mom's last days at home much brighter and comfortable up until her passing. For that we are very grateful and appreciative.
Latest Articles on Healing Care Blog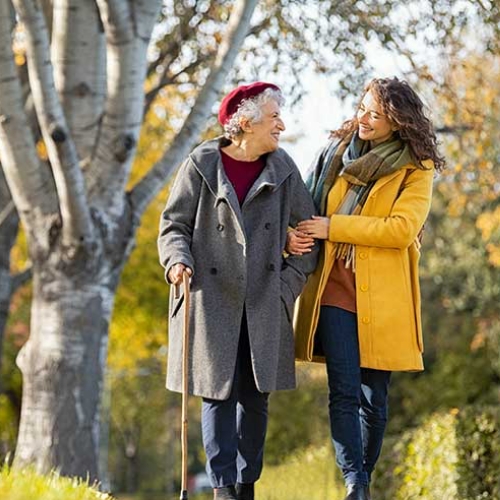 Watch What Families Say About Us!