Still So Much More To Learn About Grief And Loss
Team / Staff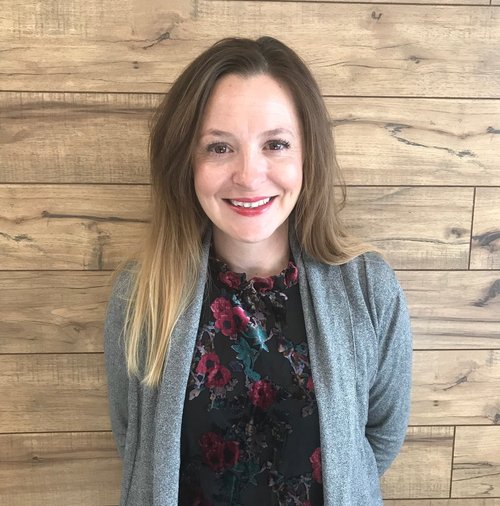 On November 15, 2017, Healing Care Hospice, with sponsorship by the USC School of Social Work and Nursing, held their first annual conference, entitled: "Supporting Dignity at End of Life: Exploring Solutions to Disparities in Care." I had the privilege of attending this special conference and walked away with bountiful knowledge that will resonate with me throughout the rest of my professional career.
I have been a registered nurse for over five years, with most of my clinical experience in hospice care. I thought I was well versed in understanding the grieving process. However, after hearing David Kessler, one of the keynote speakers at this conference, who is a leading expert on death and grieving, I realized that I have much more to learn about the grieving process, both professionally and personally.
After Mr. Kessler's speech, I realized that an individual's past experiences can shape how that individual may grieve and that those past experiences can create a negative or positive experience when a person and their family is dealing with a terminal illness.  As a nurse, I am with the patient and their loved ones, helping them prepare for the death, and my goal is to facilitate a peaceful death that is meaningful to the patient and their family as they embark on this journey. I do my best to help families through the grieving process.
Mr. Kessler made a statement that I initially felt was controversial, but upon reflection, the statement had a tremendous impact on me. He stated, "If a cure is not possible, what are you hoping for?" As a professional nurse, I realized that this is an important question to ask all patients and their loved ones to help identify certain goals that are positive, when a cure truly is not possible.  In my profession I want to create a positive experience for my patients and their families as they prepare for this difficult journey.
Grief is one of life's greatest adversaries and my goal as an RN is to create a positive hospice experience for all of my patients and their loved ones to help reduce the dire grief that comes almost inevitably after a death in the family. Prior to the conference, I understood my main goal as an RN to be to help reduce physical symptoms, such as pain that comes with a terminal illness. After hearing Mr. Kessler speak, I realized that emotional pain is just as difficult, if not harder, than physical pain for some people.
After the first part of the conference ended, the attendees broke out into five separate rooms to discuss certain subjects that are sensitive in the hospice and palliative care community.  I attended the "Navigating Legal and Financial Considerations at End-of Life" with Mr. Justin McDermott, Esq., an attorney that specializes in California elder law. He presented an overview of estate planning, wills, trusts, and power of attorney for asset management and qualifying for Medi-Cal long term care. His session helped me to understand the different options for estate planning and financial planning for long term care under California elder law. After the session, I now have a better understanding about these subjects and will be able to provide valuable information and resources about California elder law to my patients and their families.
I truly believe that after attending the conference I will be more attuned to identifying grief and will listen to my patients with more of an open heart and mind. After this conference, I am reminded why I chose to become a RN.
My grandfather was on hospice care, and witnessing the compassionate care that the hospice team delivered to my family in our time of need inspired me to become a nurse. The hospice team who cared for my grandfather became like family during the short time they were with us. I am truly grateful that they were there in our time of need and I cannot express how grateful I am for the services they provided for my family. This experience changed my life and I strive to continue to provide that experience to my patients and their families.
As a Healing Care Hospice RN, I am proud to work for an organization that held such an inspiring event, and that values professional development. The Healing Care Hospice team has become like family to me.  Every employee of the Healing Care Hospice team is highly dedicated and collaborates to meet all the needs of the patient and family. I am honored to work for such an amazing company and I look forward to next year's conference.
Other Related Blog Articles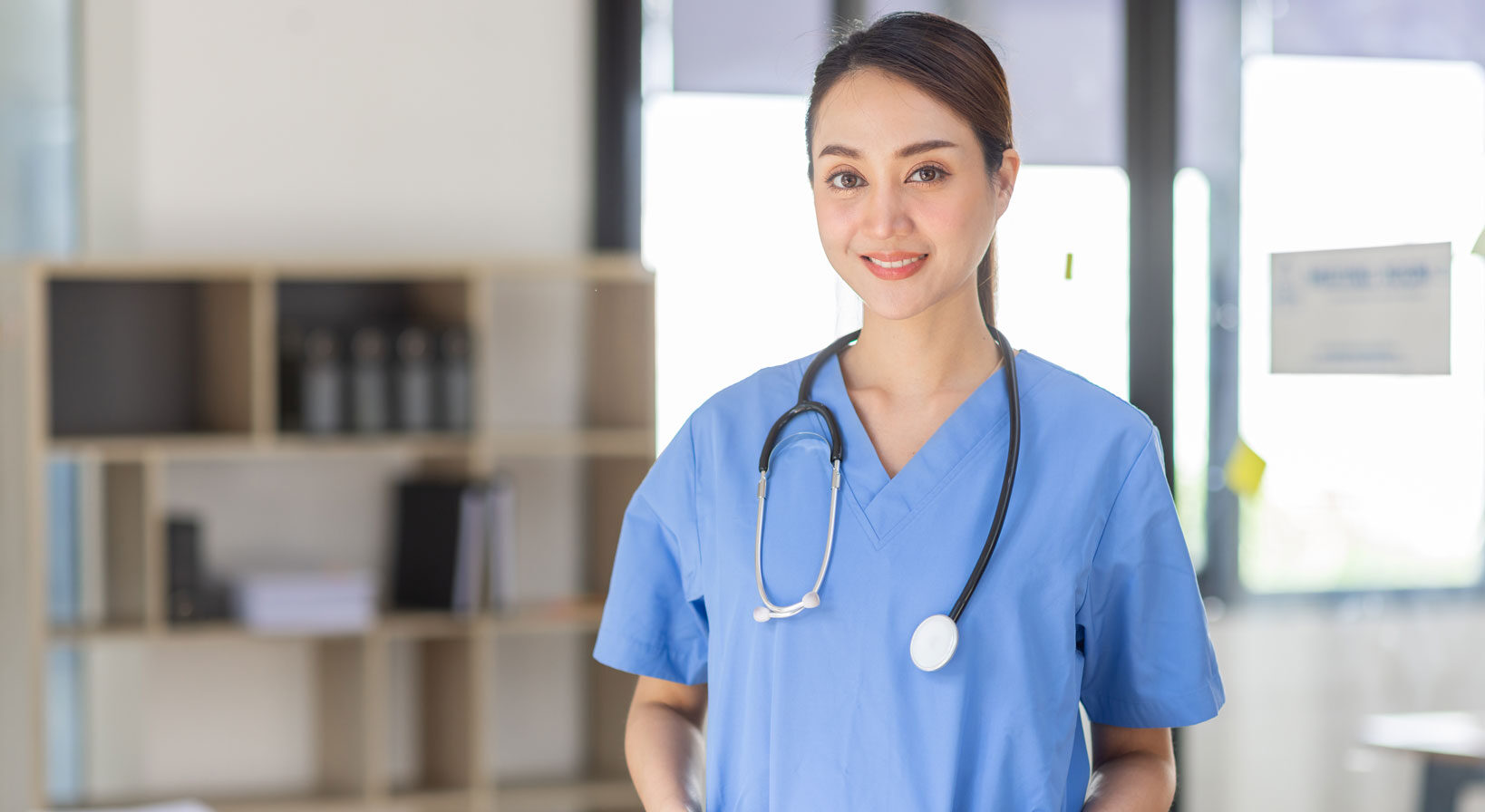 Team / Staff
Amanda Johnson, RN – Healing Care Hospice Registered Nurse ...