"THANK YOU for the love and care shown toward my dad during his transition. His personal nurses as well as those I had to call on in the wee hours. Your awesome. Thanks soooooo much."

"I just wanted to send a small token of thankfulness for all your time, work, effort, attention and kindness you have taken to assist my grandpa and aunt. I love them both so much and human beings like you are hard + rare to come by! I want you to know it's very appreciated and not unnoticed. Thank you. God bless you."

"Thank you for all you did to help my mom in her last days, and also helping me out as well"

"His final journey was handled with much gentleness & love. I would highly recommend your company to anyone who needs professional end of life care. Thank you for the outstanding care of my father. "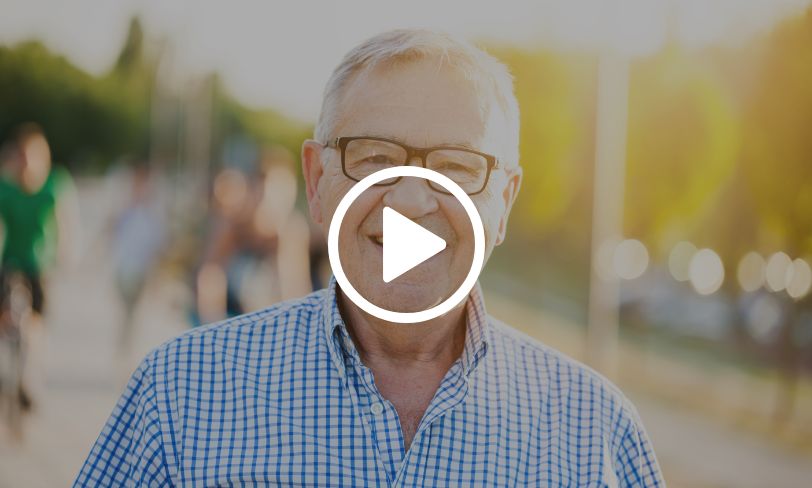 "My thanks and appreciation to all of you at Healing Care Hospice. The care and attention given to my mother and me made her passing so much easier. Special thanks for your nurse for her positive attitude. It all went as smoothly and efficiently as could be expected—from the case manager at the hospital to your nurse, present at Mom's final breath. You are also in my prayers. Thank you."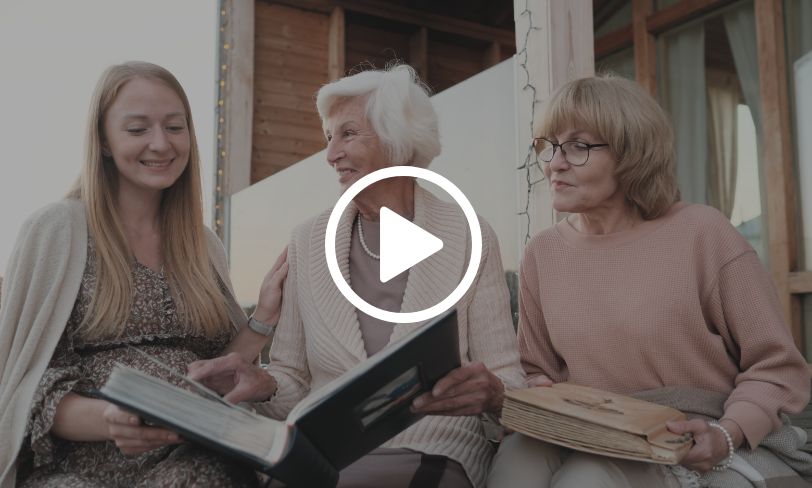 "This is a letter of commendations for your nursing staff, who stayed with me all night (without falling asleep) all of whom I found to be compassionate, patient and most agreeable. I never found them to be anything but pleasant and, I might add, fun to be with, considering the circumstances. You have a fine group of people that you can be proud of. It has been a pleasure being associated with you and with these truly outstanding ladies, and gentleman."
"My dad suffered from dementia and needed medical care at home. The Healing Care Hospice team helped my dad and our family tremendously. Here are some of the people I was able to meet and would like to recognize for they commitment to assist our family. Having Nurse Moses handle the care of my day in the last years was a blessing. Moses is a compassionate, amazing person. We appreciate how Moises was able to recognize what was needed to make my dad's last days easier. He made arrangements for 24 hour care at my dad's bedside in the last days. Nurse Mariana helped administering the medications and oxygen as needed in the last hours. We would have been lost in pain and panic without her. We also would like to thank our Social Worker Mannette Flores for all the hours invested at visiting my parents. She was always in the battlefront making sure they got the care needed and was able to provide information necessary to work things out. Morena was at our side when my dad was transported to the hospital and made the calls to our insurance to cover the costs. The Healing Hospice team is lucky to have Adrian in the team. He was in charge of giving my dad a bath every other day. Adrian is super friendly, respectful and patient and seemed to love his job. It takes someone extraordinary to do this type of work with a smile. OUR FAMILY THANKS ALL OF YOU FOR YOUR SERVICE I would recommend The Healing Care Hospice to anyone that needs assistance with a loved one."
I would like to express my appreciation for the kind and loving care that was given to my father. He passed away on April 21, 2018 and they made his last days as good as possible. The hospice person, Morena, who first came to interview my father to assess his needs was precious in her manor. My father was a veteran and she said she felt honored to be of help to him. It lifted his spirits so much knowing that he was appreciated. The nurses and staff who came to help with equipment and medications etc. were all terrific. Thank you so much for the blessing of him having your assistance at such a hard time.
"Your nurse's patience and tender manner with our mother is appreciated. She visited our mother regularly each week and provided feedback as to our mother's physical condition. Without your nurse to pose questions and concerns to, I really do not think I would have been able to contend with all that was occurring with our mother. She was very patient and understanding especially when I indicated my frustration with situations I brought to her attention. Her calming manner is, in my estimation, a big asset. I know it is not easy dealing with family members during difficult times, but your nurse managed it very, very well. Thank you"
"Thank you so much for giving my Mom the comfort in her last hours of life. It meant so much to our family. We have dealt with several hospices with our our parents and by far you were the best. May God bless you all."
This letter is written to express gratitude to the people in your organization for the remarkable and wonderful care given to my husband in the last two years of his life.

He was 97 years old at the time of his death and 95 years old at the time he was put on hospice. He had always been a very healthy, vibrant person and that strength was evident all during his hospice time. I am sure partly because of the compassionate care he received from all of you, he had a positive and pleasant attitude the whole time.

Every person who ministered to my husband was incredible. From Adrian, who was his "Bather" the whole 2 years, Candy was an extraordinary nurse and person, Angie who took over from Candy and was wonderful in her own right, Phillip who sadly was not with us the whole time but who ministered to my husband like he was his own dad, and Mary, our social worker who was an immeasurable help. There were a few other who ministered on s temporary basis, Victoria and more whose names escape me, but you know who you are.

The last day of his life Vernette was his nurse because Angie was on a little vacation. The loving care he received from her and the comfort she rendered to us was a rare gift.

We never saw a Doctor but he/she was always responsive to my fathers needs through the Nurses of the course
I thank you from the bottom of my heart for all of the loving care provided for my wonderful husband during the whole two year period. And… the blessing of equipment and supplies provided is beyond belief!