We strive to bring a healing presence into the homes of the families under our care. This is only possible when our team is aligned personally and professionally with our mission and is committed to its realization.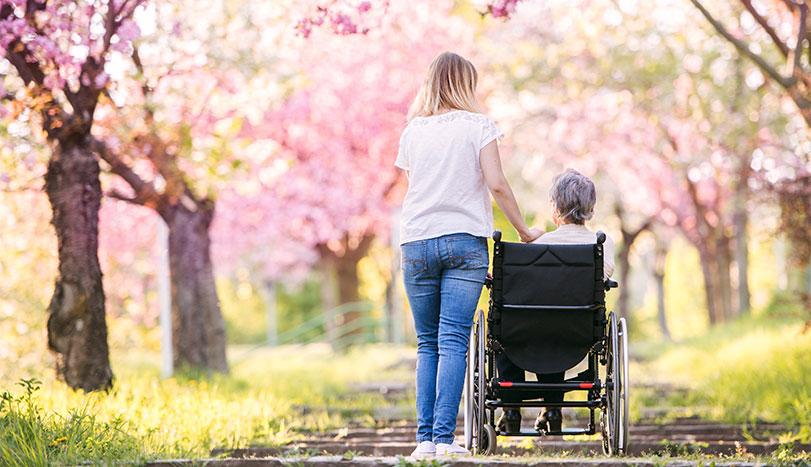 As such, we encourage our staff to be the most powerful and truest version of themselves; to approach each day as a series of fleeting opportunities to make a lasting impact on our patients and their families; to be resiliently positive, yet human; and to embrace the intersection between their internal spiritual journey, their work as hospice providers, and their roles in the community.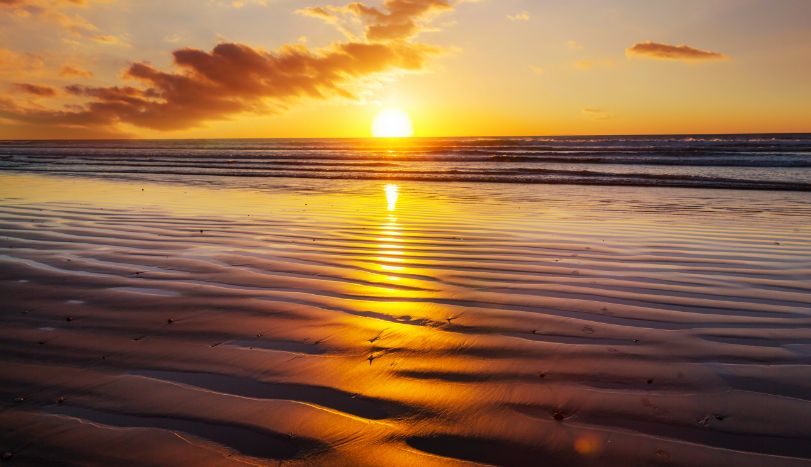 Only then, with the support, guidance, and care of our committed staff, can our patients and their families experience a shift in their perspective away from what they have lost, towards what they can realistically accomplish today. Utilizing the tools of presence and mindfulness, we strive to help our patients and their families let go of anger, fear, regret, and resentment, so they can embrace the joyous possibilities available in the present moment.
Within this freedom, our patients and their families can find meaning in a life well-lived; comfort in their family ties and friendships; and satisfaction in their life's work. Oftentimes, room is created to resolve long-held resentments and relationship chasms that have formed over years of emotional, spiritual, and geographical distance. Hospice presents an invaluable opportunity to narrow these emotional divides, and to plot a new course for the family that remains after a loved one's passing.
What sets Healing Care Hospice apart?
It all starts with our people. Our team consists of inspiring, dedicated medical professionals who want to make a positive and lasting impact on the families under our care. We empower our team to provide progressive hospice care, which means we have more flexibility to offer clinical care that families and providers may request.
Our three signature programs—Mi Amado, Palliative Transitional Care, and ESRD—offer specialized support for patient populations with unique needs. And our culture, focused on patient care, teamwork, and professional development, is the binder that allows our care team to consistently provide outstanding care and service.