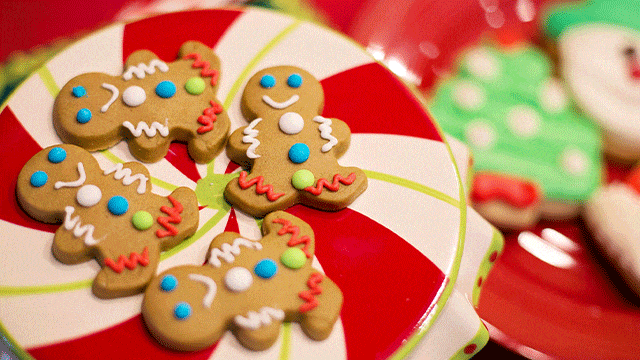 For many, the holidays are full of joy and festive celebrations when special moments are etched in our memories. These memories are an important part of life but can be a painful reminder of loved ones they have lost. For those experiencing grief during the holidays, the pain may feel like a black cloud that lingers over them. The pain of this hides in the background, and its intensity grows as the holidays approach. It may come in waves and can feel like watching the tide fall back as it would before a tsunami.
If you're feeling this way, we understand, and you are not alone. It can be frustrating and difficult looking back at special memories. Some may not want to celebrate and try to forget. Others may want to celebrate the memories and honor the one who has passed through traditions. Whatever you decide to do over the holidays is correct. The biggest thing to keep in mind during this time is to be kind to yourself. Let yourself grieve in whatever way that brings healing to you.
Keep in mind that though grief is heartbreaking, it is a sign of how deeply we love that special person. Self-love and self-care are an important practice to keep in mind while grieving over the holidays. Whatever that may look like to you – whether it's drinking hot chocolate, taking a nap, gardening, playing with your pet, having a good cry to let it all out, or watching a childhood movie – there is no wrong answer. We've listed some common routines, but your version of self-care may be completely unique and special to you. Think back to a time when you were having pain and remember what tools you used to get yourself out of that and try to apply that to your current situation.
Over time, the holidays will become brighter, and the memories will become less painful. You deserve it to yourself and the one who loved you that has passed to practice self-care during the holidays. Give yourself some slack and look in on your emotions and process them however you need to. There is no right or wrong way to grieve or to celebrate or not celebrate the holidays when grieving. You will get through this and are stronger than you realize.
Written by: Erika Larson
Other Related Blog Articles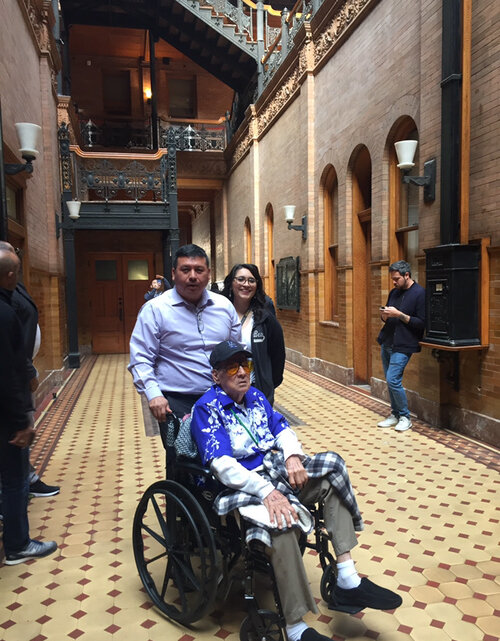 Patient & Families
For many, the holidays are full of joy and festive celebrations when special moments are etched in...