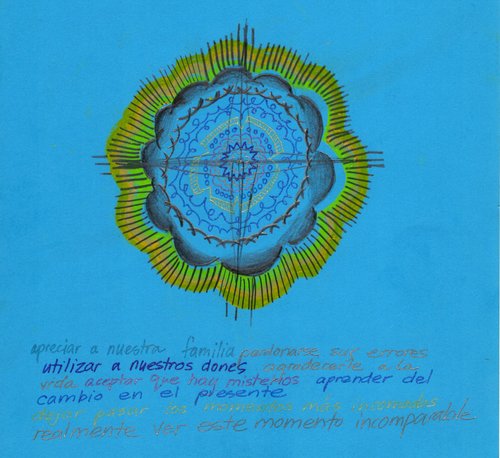 The service we provide as medical social workers affords us to make a unique connection that transcends space and time. In this instance it is valuable, then, to reflect language similarly.  I grew up the daughter of a Colombian artist, with paint brushes and professional grade pigments at my disposal at all times.  I learned to always speak in color, with music, and in joy.  I was drawn to use art techniques professionally integrated into Social Work and in therapy, because the aspect of art that most appealed to me was that of transformation, and the ability for the art-making process to express the most difficult aspect of our inner selves.
To provide care that is meaningful, we must use the words, traditions, faith, poems, jokes, and talents of our patients and families to convey the importance of hope, purpose, and meaning.  Even in the last few days, hours, and minutes with loved ones, this is the essential conversation. We are all aware that each of our own faculties will change with time.  Our abilities will change, in some cases diminish greatly, in others, the change distills only the absolute truth of this very moment.  In life's later stages, we will draw our attention inward, and we look to what mysteries come next.  As we work to provide care, we reach within ourselves in order to match the magnitude and the dynamic nature of this life stage as we support our patients and their circle of care. These dramatic changes in mind, body, and spirit, are reflecting the very legacy placed by each person from a new, refracted light.
In some instances we may capture this interplay in the form of paper and pencil and color, taking turns embracing that in life that gives it meaning.  We may discuss as a topic or simply follow the form and define it later.  When we make ourselves vulnerable, simple things can have more information than the normal templates of our conversations, and instead, we develop filters for new information as the process unfolds.  It is true that we form neural pathways when we use new parts of our brains, so it is essential to discuss beloved aspects of our patients' lives in manners that are dynamic and awaken all of the senses whenever possible.
The intervention pictured is called "Mandala of Life".  Using this intervention, I have explored various attributes of life with my patients that give life purpose.  We take turns to layer it, modify it, and expand until it feels complete. Mándalas are spiritual in nature, symmetrical, and a great focal point, to which I can redirect my patients to the most pressing questions:  what, above all else gives this moment purpose, meaning, and love?
The purpose of this "Mandala of Life" intervention is to reflect in a way that is emotionally safe, and slowed down from the hurried pace of urgent medical visits, down to the pace of acceptance and transition.  We provide a safe space to deeply allow our patients to understand within themselves what is happening, and no one around them can fully explain it for them, after aggressive medical intervention is no longer a purposeful consideration.
Rumi says, "You are not a drop in the ocean, but the entire ocean in one drop".  I am honored to bear witness to the process of seeking and finding language to explain this transformation before my patients and their loved ones to promote healing as everything shifts within and around them.
Other Related Blog Articles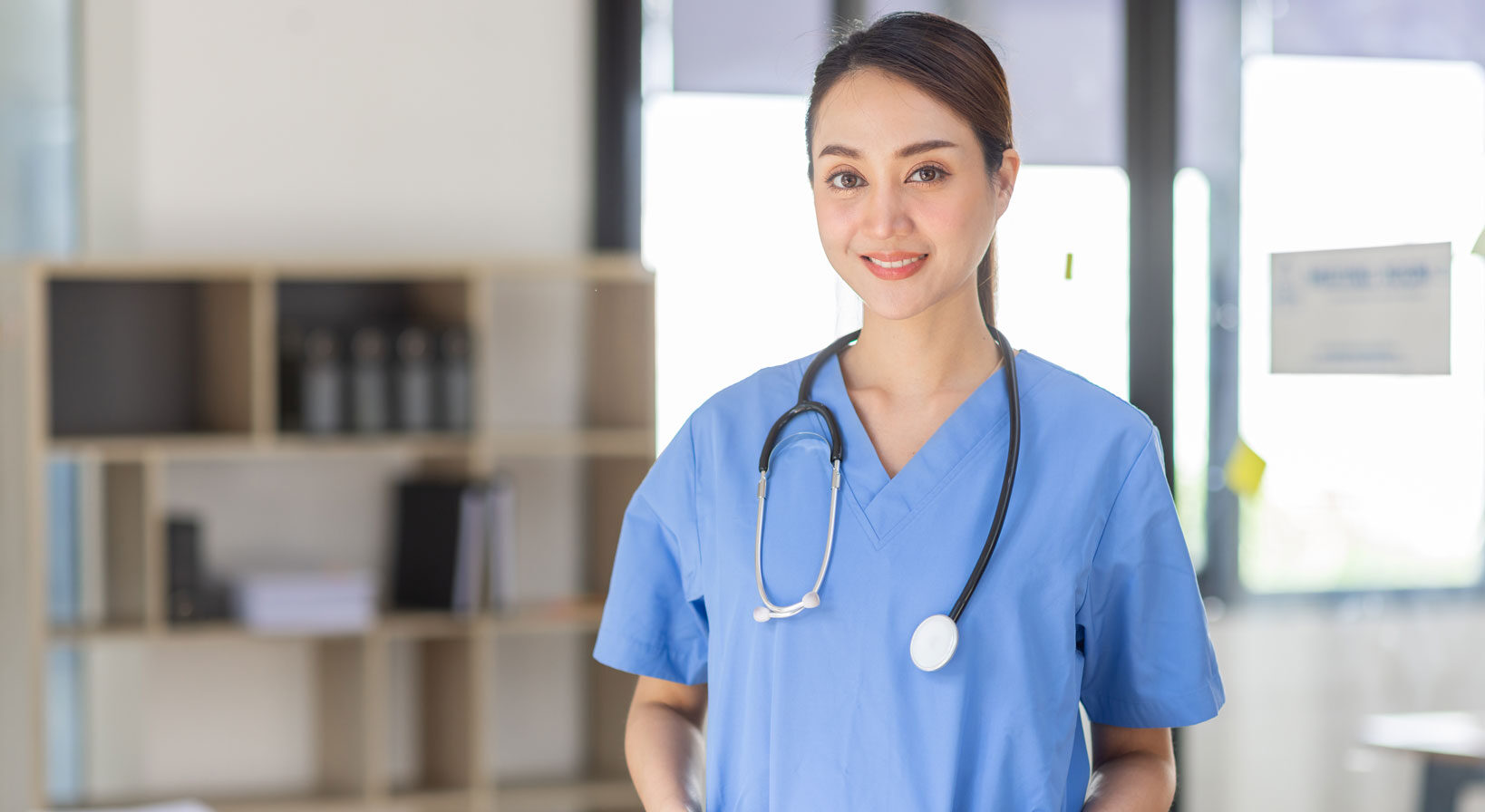 Team / Staff
Claudia Morales, ASW – Healing Care Hospice Social Worker The...