Healing Care Hospice joins Families Uniting Families for the fourth year in a row.
Families Uniting Families hold an annual gift drive which provides children in foster care with presents on Christmas. FUF is a nonprofit located in Long Beach California and serves Los Angeles and Orange County. Their mission is to provide care, supervision, and foster families to youth ages 0 to twenty-one. The agency has been running its gift drive since its beginning.
Wesley Norvell is a medical social worker who has worked at FUF for eleven years. He believes the gift drive provides a sense of normalcy in an otherwise unconventional life. In foster care, there are plenty of disruptions. From one moment to the next, families are separated and children are deeply affected. The gift drive promotes the values of love and routine.
"We want them to have access to normal things, and more opportunities," said Norvell.
"[To know] they are loved and cared for, and to know that they mean something to someone and they are not just a number."
Among their programs, there is an effort to connect youth to mentors, activities, and community involvement. When children have these resources, they are held accountable and can be set up for levels of success.
"Some of the [foster youth] have never really received Christmas presents, so they are doubtful they are going to get anything," said Norvell.
The process for the gift drive begins in October, in addition to the staff's daily duties. All social workers at FUF meet with children in the program and begin to work on a Christmas list. Children sometimes are doubtful they will get their presents due to living a life where disappointment can be found at every turn. The listing process takes a couple of weeks. Social workers work with youth to ensure they communicate their wants for their true desires. This can include art supplies, bikes, skateboards, and other potential hobbies that may otherwise be out of reach financially.
These individual lists are then compiled into a larger list, and FUF works with individuals, organizations, agencies, and other small companies to get the gifts. The goal is to connect a child/youth with a person from an organization to ensure their gift will be there on Christmas day. All staff also wrap the presents. This year also included extra steps to ensure COVID safety precautions.
"The children who have never received a gift before, or even celebrated Christmas are success stories. The look on their faces—the joy that they have experienced and how appreciative they are of everything they receive says it all." Said Norvell.
Staff members work very hard to ensure the gifts are nailed with extreme detail. For many years, youth have been able to receive tools that allow them to fulfill their passions into adulthood, and pour themselves into art-forms that propel them forward. For example, one child who was interested in a career as a musician received a guitar from a sponsor. Music saved this child's life.
Mary Artino, a medical social worker at Healing Care Hospice is the reason these two organizations have worked together so well for so many years. She attended St. Luke's Episcopal Church, a campus where FUF is located and worked at FUF.
Mary went on to pursue her passion for advocating for those at the end of life. Now, at Healing Care Hospice, she combined her past work and current work to bring together two agencies that uphold love in people's lives. She has been able to maintain ongoing support for the last four years.
"Navigating loss, love, grief, and adjustments to life-changing circumstances are common to the families both Healing Care Hospice and Families Uniting Families serve." Said Artino.
FUF has aided oncoming foster parents by providing resources to ensure successful and appropriate care. They also run Project Fatherhood, which gives educational access tools to culturally diverse biological fathers via an innovative support group model. There is also an Independent Living Skills program and a Professional Intern Program at the non-profit.
"I cannot think of a better match of agencies and missions; I could not be more proud of either of them!" Said Artino.
It is no wonder the two organizations can collaborate on missions so closely aligned. Krystal Jaramillo-Nunez, a registered nurse at Healing Care Hospice was among the companywide staff who gave gifts. She went above and beyond in her giving and provided a little bit more than just a gift card. She provided a promise to take part every year.
"When I look at my kids, I often think about those kids who are less fortunate. This is the least I can do. If I could give more I would, one day I know I will. I will continue to take part every year," said Nunez.
She is proud to work at Healing Care Hospice. As HCH is an organization that upholds the values of community, humility, and learning, the similarities between the two agencies resonate deeply with staff. FUF is always looking for foster families, mentors, and those who can donate their time or skillset to the children in their programs.
For more information on FUF click on the link here: About Us | Families Uniting Families
Other Related Blog Articles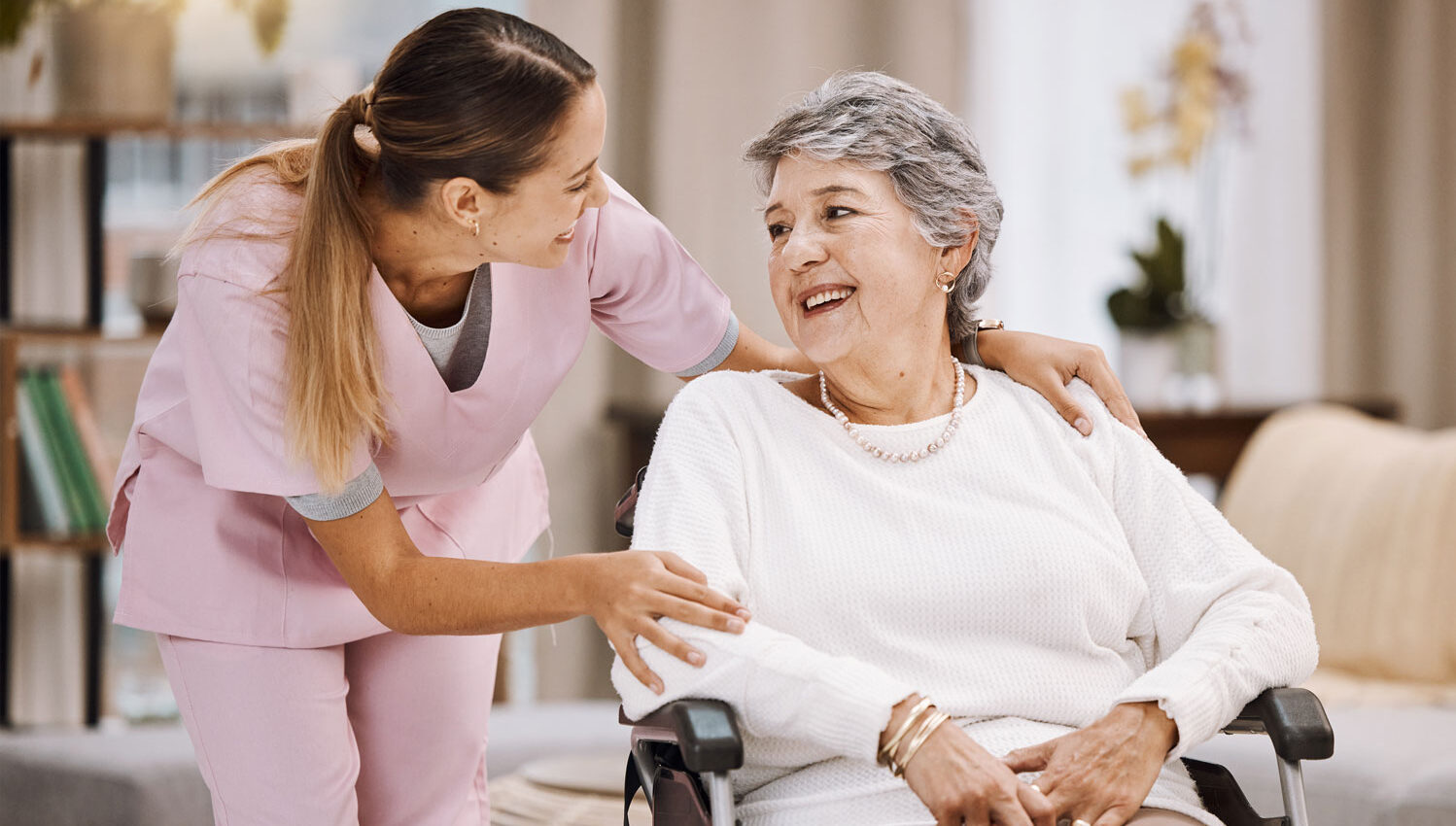 Patient & Families
A stop motion video of Healing Care Hospice's gifts under the tree for children of Families...