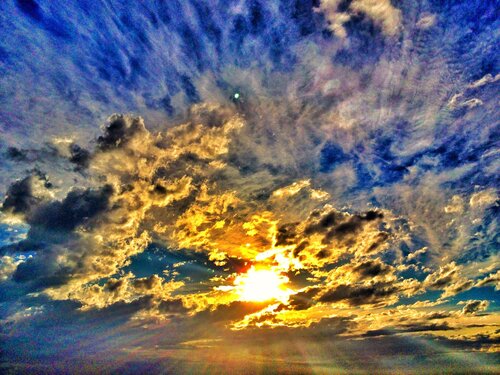 Amidst the COVID-19 pandemic and CDC regulations for practicing social distancing, one can't help but find themselves in a strenuous predicament when searching for comfort after losing a loved one. As psychologist Sherry Cormier comments about the isolation era, "Now, we may be having to cope with grief and sorrow alone, socially isolated, where we don't get the physical comfort we need from friends and family" (Wier, K., 2020, April 6). Although it may not be the case for those quarantined with their loved ones, there are others who find it difficult to seek warmth and comfort during these trying times. In dealing with the loss of a loved one, we tend to lean on others for support. In such case, one cannot just brush their emotions to the side and confront the world of today as if it consists of rubbered egg shells to be walked on. But we can certainly ease our lives if we seek for comfort and affirmation from alternative sources.
     On Grief & Finding Meaning, from the 'Unlocking Us' podcast, David Kessler notes, "We are all dealing with the collective loss of the world we know…" This has forced us to process individual grief on top of the collective grief this pandemic has brought. As a result, those who have lost a loved one are hit with the emotional burden of not being able to provide all of the proper traditional funeral arrangements. However, it is not to say that we are not able to grief an individual loss or that we cannot separate the grieving repercussions of the pandemic from that of a personal loss. As evolving creatures, it is of nature instinct that we find ways to adapt to particular circumstances when practicing safe self-care. But how does one do that while complying to CDC demands?
     Just like the night is darkest before the dawn, this pandemic has allowed us to seek comfort and support through a networking outlet. Techno-advancements are here to aid social support, and virtual connection is ubiquitous. Online chatting through Zoom has become the new norm, in particular for families across the globe. For those who rely on person-to-person grief support, therapists are now offering online services through social media platforms and radio podcasts. Specialists are going live on Instagram and Facebook and posting words of endearment along with providing education about grief and self-care. Teletherapy—phone visitation—has become accessible for bereavement and mental health counseling to those relying on one-to-one. For those constantly on the road, What's Your Grief podcast can be downloaded on Spotify—for free. Its diversified content allows for the listener to hear different background takes on the process of grieving from the clinician and bereaved panorama.
     As social creatures, outdoor interaction is in our nature and, in fact, ameliorating to our overall well-being. There are myriad of proactive activities to engage in while quarantined. Social bonding has allowed us to feel and show compassion, empathy, and support during our most trying times. While applying a social distancing lifestyle, it is of paramount to practice self-care. You can freely practice self-care by moderating your lifestyle: regulating a clean balance diet, staying hydrated, getting adequate rest, exercising indoors or taking a walk in the neighborhood, reading that book you've had on hold on your bookshelf, singing to your loved one's favorite music playlist, writing letters to your friends & family, and engaging in arts & crafts. Note that it is important to refrain from news media overload. This can sometimes cause more harm than good and may even intervene with the healing process. Remember that although the door for physical comfort is temporarily closed, there are many other doors open to compensate that void.
     Every person who comes into our lives makes our heart grow fuller. Who makes a difference in your life? Do they know how much they mean to you? We show gratitude and kindness by letting others know. Don't be discouraged to reach out and let them know they are appreciated. You'll find it amusing how filling that can be for the soul. While virtual meetings can never replace real-life support, regular phone calls and text messages can help bridge the gap. If you are grieving, make it a habit to reach out to your loved ones each day. If you want to offer support to someone who has experienced a loss, be sure to reach out however you can. Finally, acknowledging the grieving process is important and vital for the healing journey. Psychologist George Bonanno best puts it, "though grief is difficult, it helps to recognize that it's natural and useful" (Wier, K., 2020, April 6). Give yourself time to assess your emotions. You don't have to rush the feeling of agony, fear, anxiety, anger, regret, and sadness. This is a great time to get to know yourself.
     As we demonstrate this nation's great competency for compassion, we ask ourselves, "What contributions can I make to aid those affected by the pandemic?"
     Carolina Hernandez, a Navy Chief Petty Officer and relative to our loving HCH Staff member, Alondra Hernandez, began manufacturing protective face masks for the Armed Forces. As a member herself, Carolina was filled with the determination to help her peers who are risking their health to protect this nation. What started as a couple requests from her unit, quickly turned into a foundation project that allowed Carolina and her family to gracefully turn their home into a factory source for mass production. Carolina's family efforts have gathered much praise and attention from social media platforms and were even featured in the news media, Univision, and, Estrella TV. Seldom does the military receive donations and, as a result, Carolina has made it an act of appreciation to give back to her unit. A fashion designer and military activist, Carolina's goal is to donate—to the U.S. Armed Forces—ten masks for every one hundred sold. The distribution of masks has since expanded. To support this great cause, you can get your custom face mask online on Instagram @veteran_couture or by e-mail at vetcouture.maks@gmail.com.
Other Related Blog Articles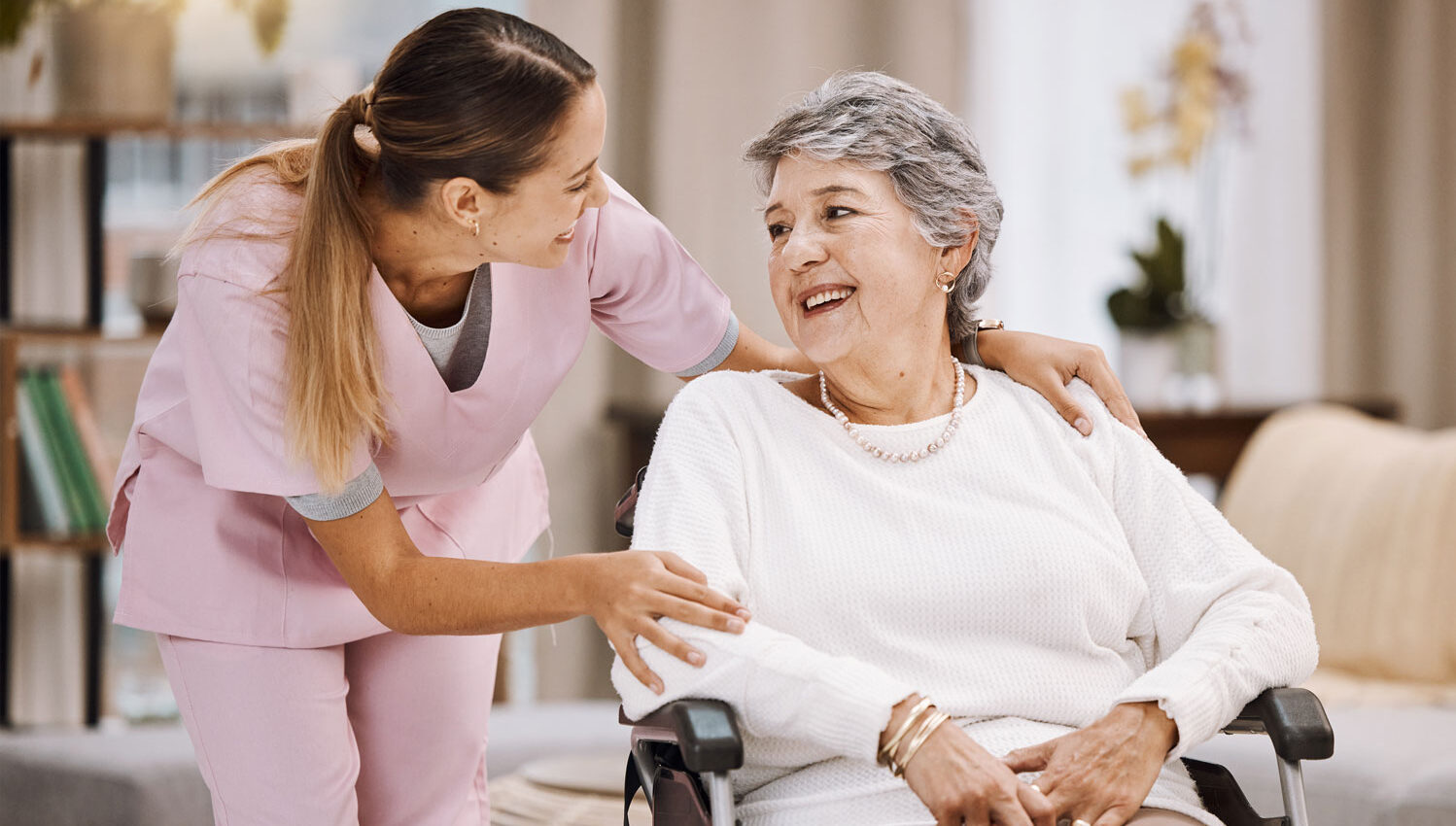 Education
Hector Diaz – Healing Care Hospice Bereavement Coordinator Amidst the COVID-19 pandemic and...