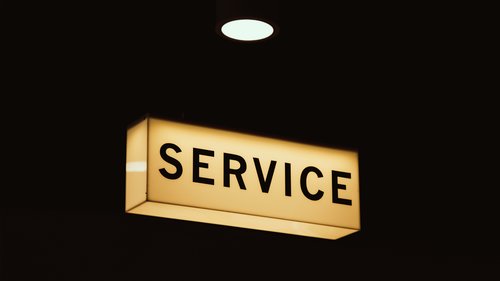 Andy Rojas
– Healing Care Hospice Marketing Coordinator
The holidays are here and the seasons are changing, while these changes tend to spell out stress, we can find new ways to relieve the weight or animosity that comes with the holiday season. From resolutions, to perfect presents, to cooking the best dishes, we can get lost in all the calamity the holidays have to offer, but no holiday should promote stress and bring about debt to show someone you love them. Service can be an effective practice to show someone you care about them and this time of year is an occasion for service.
With busy schedules and full time obligations it can be hard to find time to do something selfless especially this time of year; but did you know that providing service to others can be beneficial? The benefits of service are enormous to you, your family, and your community as well. Volunteering your time, money, or energy to help others doesn't just make the world better—it also makes you better. Studies indicate that the very act of giving back to the community boosts your happiness, health, and sense of well-being.
Service to others can manifest in many different ways, from volunteering at community churches to holding local food drives, to sponsorship of children in foster care for the holidays. The right amount can help you to reduce stress, find friends, reach out to the community, and learn new skills. Volunteering is a fun and easy way to explore your interests and passions. Doing volunteer work you find meaningful and interesting can be a relaxing, and an energizing escape from your day-to-day monotony. Volunteering also provides you with renewed creativity, motivation, and vision that can carry over into your personal and professional life. Volunteering can also alleviate loneliness and strengthens our social lives—factors that can significantly affect our long-term health.
Preconceived notions suggest that service for others may encompass commitment that we don't have the time for, but volunteering doesn't have to take over your life to be beneficial. In fact, research shows that just two to three hours per week, or about 100 hours a year, can achieve the most benefits—to both you and your chosen cause. The important thing is to volunteer only the amount of time that feels comfortable to you.
Service to others also embodies a certain influence on people. When one person performs a good deed, it can cause a chain reaction of other charitable acts. One study found that people are more likely to perform acts of generosity after observing another do the same. This effect can ripple throughout the community, inspiring dozens of individuals to make a difference. So this season lets be selfless and make a difference in our community and our lives by providing service to others.
Other Related Blog Articles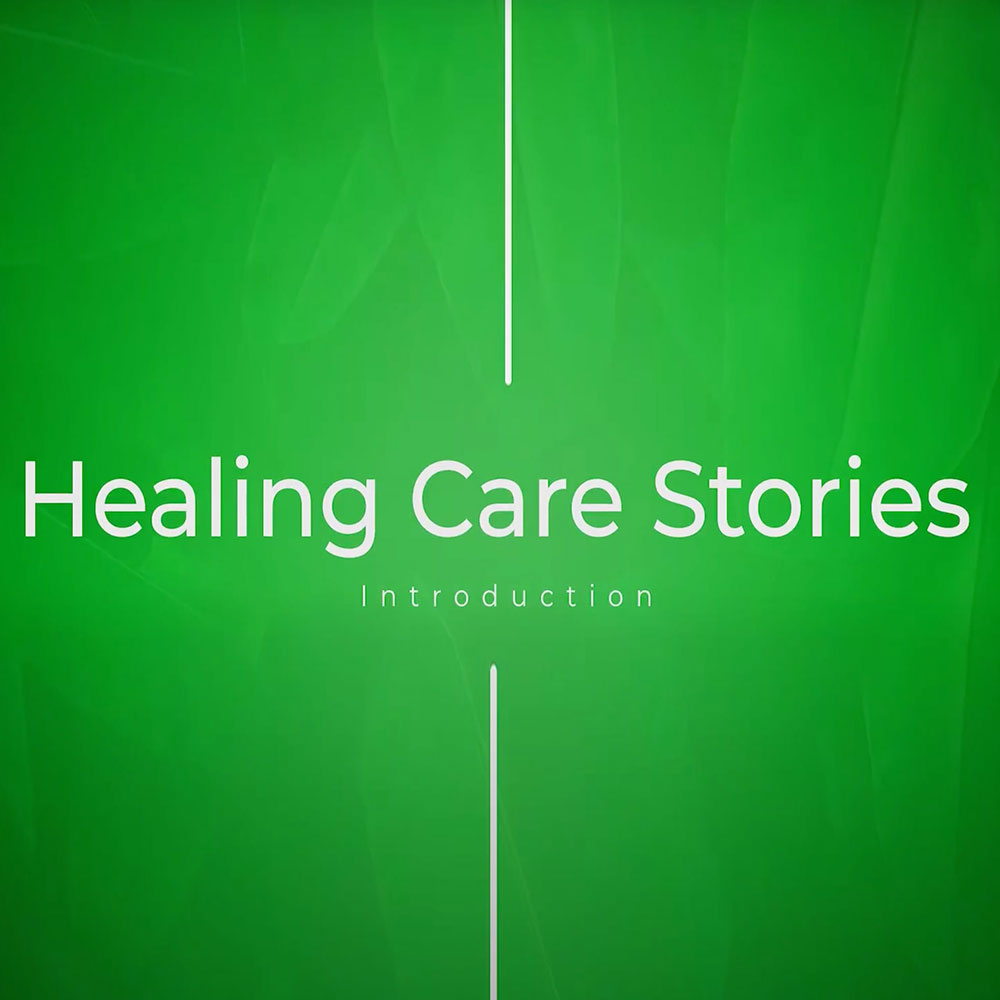 Team / Staff
Andy Rojas – Healing Care Hospice Marketing Coordinator The holidays are here and the...