TEAMWORK FULFILLS A FAMILY'S WISH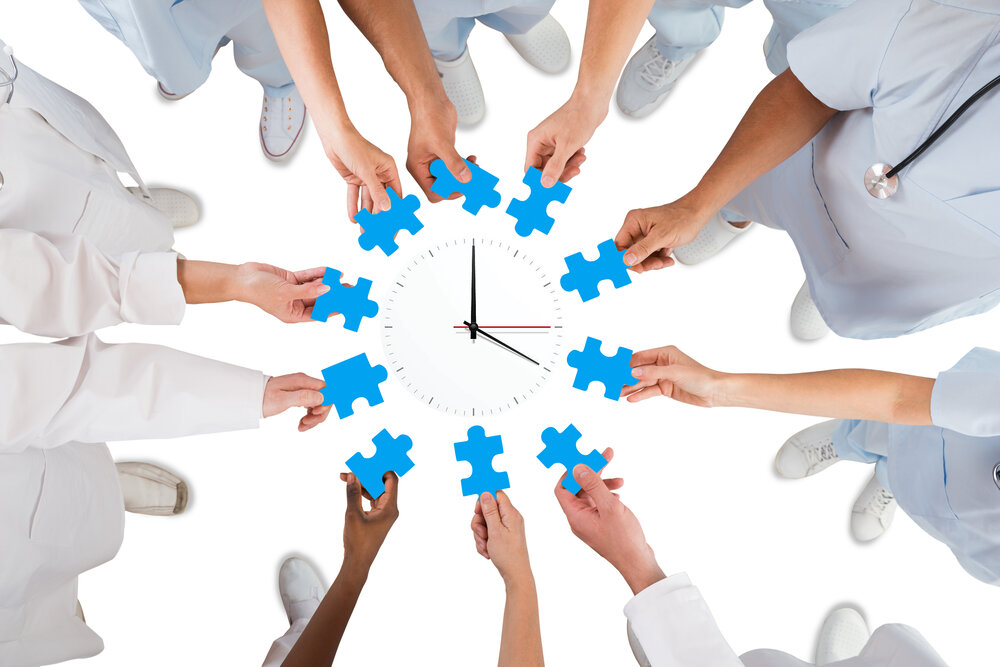 (Patient and family names have been changed to protect personal information.)
Alice lies alone in her hospital bed. Her breathing is shallow and labored. It is nearing 9:00 PM on Friday night. Under normal circumstances, Alice would be surrounded by her devoted family. However, due to the Covid-19 pandemic, the hospital is not allowing any visitors, so Alice's room sits empty.
Alice's physician, Archita Sood, MD, MS, determines that Alice is appropriate for hospice and makes a referral to Healing Care Hospice. Sood is an Extensivist and Medical Director of Palliative Care at CareMore Health.
Discharging a patient home from a hospital with hospice care requires a number of time-challenging steps be completed: a hospice and discharge order from the physician, consent from the family, insurance verification, medical record review, along with coordination between hospital staff, hospice staff, the DME provider, the pharmacy, and the family.  Although this process may take a long time, the Healing Care Hospice team met this challenge with swift action.
Sood, MD, MS was concerned that it may be difficult to complete these steps on a Friday evening, but she was surprised by how quickly it all came together.
"I reached out to Healing Care Hospice through their general number, and the person at the exchange was friendly and quick and clearly understood the urgency. Angeles [a hospice liaison] called me back very quickly and said he will do what he can. It was after-hours, on a [weekend], and it was seamless," said Sood, MD, MS.
Driven by their mission to make a positive impact on the lives of their patients and families, the Healing Care Hospice team found a challenge that inspired them. They had to get Alice home quickly so she could be with her family. At that moment, there was nothing more important.
Sood, MD, MS was grateful to be in contact with this hospice care team. Without them, a family and patient may have been apart during a critical time for the family.
"Thank you, Angeles, for the after-hours team that night, and Healing Care Hospice for putting patients and their families above all else."
The process was seamless because of the team. When the phone rang at 9:40 PM that night, an after-hours triage registered nurse answered. With over ten years of hospice experience, Aimee Crowley, RN has a strong tie to the work. It is her community.
"I jump on any time of day. My job is to stay on it, and that is what I do," said Crowley.
Crowley can be equated to a first responder. Someone who is organized and always present. She handles coordination between many staff members and different patient requests, from 5:00 PM to 8:00 AM. She is in constant communication with her co-workers. And most of all, Crowley has an effect about her, she delivers empathy with her voice.
"We're not just taking care of the patient, we're taking care of the family as well, and we have to offer that empathy," said Crowley.
Once she took the call, Crowley then coordinated with three different co-workers. First, the hospice liaison, to discuss the support system of hospice with Alice's family. Next, the admission coordinator to ensure paperwork and consents were in order. And finally, the admission RN to process the admission with the patient.  Like a domino effect, those three staff members then jumped on duty. The hospice liaison notified the durable medical equipment company. The admissions team prepared the paperwork.
The hospice liaison, Angeles Coronado, is familiar with the process, having also worked in hospice for over five years. By 10:00 PM, Angeles answered Alice's family request of bringing her home to be in their direct care. He followed up with phone calls for every family member's questions. He works with compassion and clarity. He feels supported by his team. Knowing that he can reach out to anyone for anything big or small gives him peace of mind when doing his work. It is work he believes he has a calling for.
"The dignity and value of a human being do not have a price or a time. If I am alive, I am going to go ahead and do my job, and if I need to go the extra mile, I will go ahead and do that," said Coronado.
 At Healing Care Hospice, the ethos of passion behind daily duties is plain.   In another Los Angeles household, the clock displayed 10:20 PM. Traci Berry, RN was getting ready for bed with a mourning heart, having recently lost someone close to her. "I was in a grieving process myself, and I knew that if I helped that would help me through my process. And, above everything, the family was important to me," said Berry.
As an admissions RN, Traci is there for families with details on what to expect in home hospice care. Medical history is discussed, along with the admissions process. She also verifies with the patient's Physician if she qualifies for home hospice. As Alice was getting ready to be transferred, Traci answered the family's remaining questions about supportive services, and their plan of care according to their communication with Alice's Physician. By 11:00 PM, Traci was finishing up her admissions questions on the phone.
Meanwhile, the medical equipment company, Respiratory Therapy, began mobilizing their team member for delivery at the patient's home. The company was already aware of the emergency situation since hospice liaison, Angeles, had already briefed them. They delivered an oxygen tank and a hospital-quality bed shortly before 12:30 AM. After they unloaded the equipment safely in the home, they explained how each piece of equipment works.
It was time to get Alice home. The ambulance picked up Alice at 12:40 AM and she arrived home soon after. The coordination between her physician at CareMore, a triage RN, a liaison, an admissions coordinator, an admissions RN, and a DME partner allowed Alice's family to welcome their loved one at last.
The evening was not over, however.
Traci, along with all other team members, stayed awake to follow the updates. They lay in bed wondering how their newly onboarded patient was coping. By 3AM, all staff felt somewhat reassured their new patient was home with their family once more. Traci was finally able to close her eyes, and drift away into sleep, knowing that the patient was in good care and surrounded by family.
That early morning, admission coordinator Shellette Ly felt gratitude for her team. The sun was rising. They had not only helped make a family's wish come true, they had established a high standard for compassionate and committed care. Without her team, the process may not have been quite as seamless.
"Being a team, that's what makes it important. This is how we work together to get our patients home," said Ly.
Other Related Blog Articles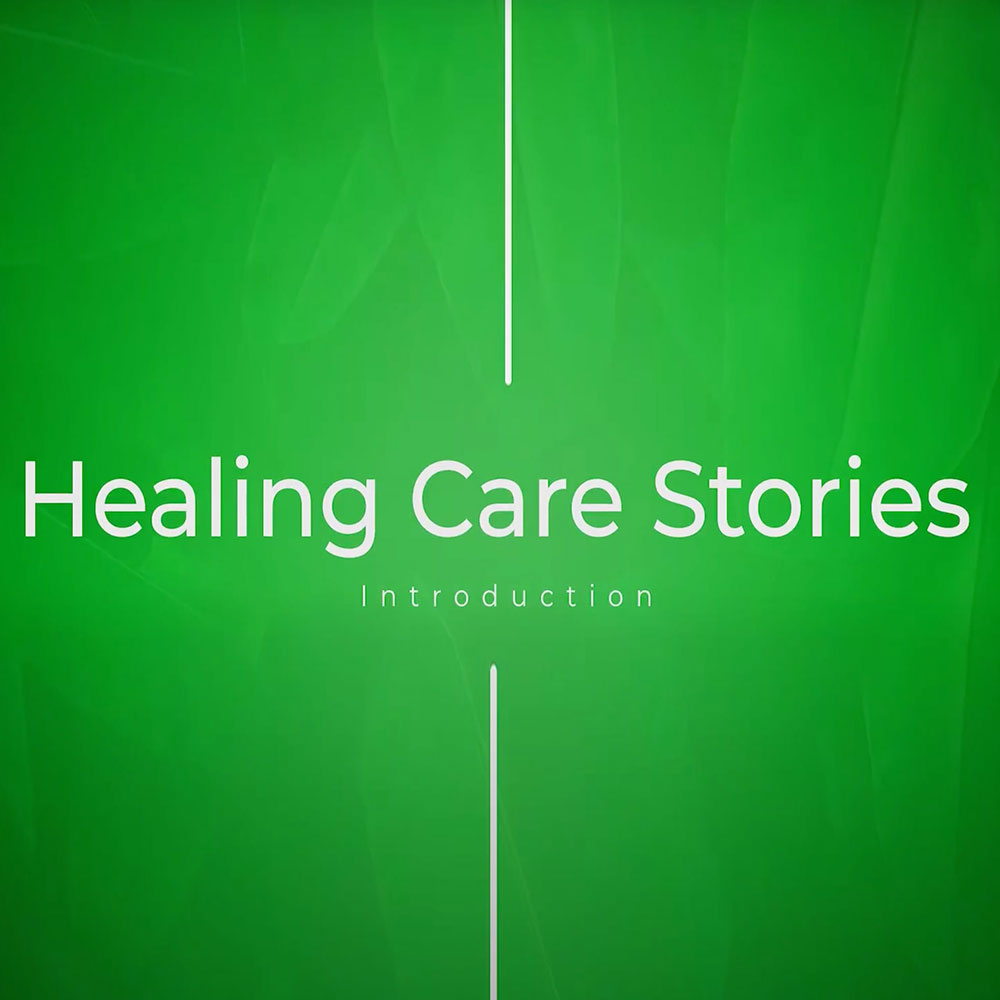 Team / Staff
TEAMWORK FULFILLS A FAMILY'S WISH (Patient and family names have been changed to protect personal information.) Alice lies alone in...