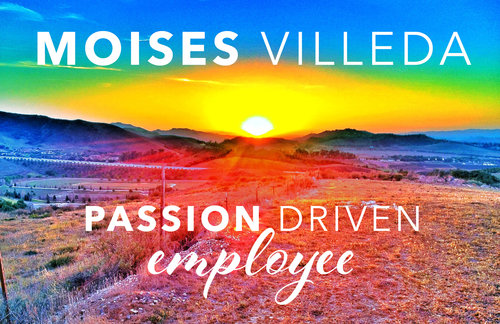 Healing Care Hospice would like to acknowledge Moises Villeda as this month's Passion Driven Employee for his incredible and consistent efforts as an RN Case Manager.
Moises is very knowledgeable when it comes to nursing and hospice care. It is no wonder that so many patients and families have requested him for visits and case management.
Moises is always thorough and detail-oriented when it comes to his patients, and typically completes all his documentation in a single day.
He is dependable, consistent in his efforts and always willing to help. Even after hours, HCH can always depend on Moises to assist a patient in need. A little-known fact is that Moises actually holds the record for most admissions at HCH, with over 200 noted admissions since starting with the company in 2016.
His compassion, dedication, self-motivation and willingness to go the extra mile is truly admirable and deserving of recognition.
The management team at HCH has taken notice of your selfless efforts and commends you for all that you have done to assist our patients.
Thank you so much, Moises! We are incredibly lucky to have you on our team.
Other Related Blog Articles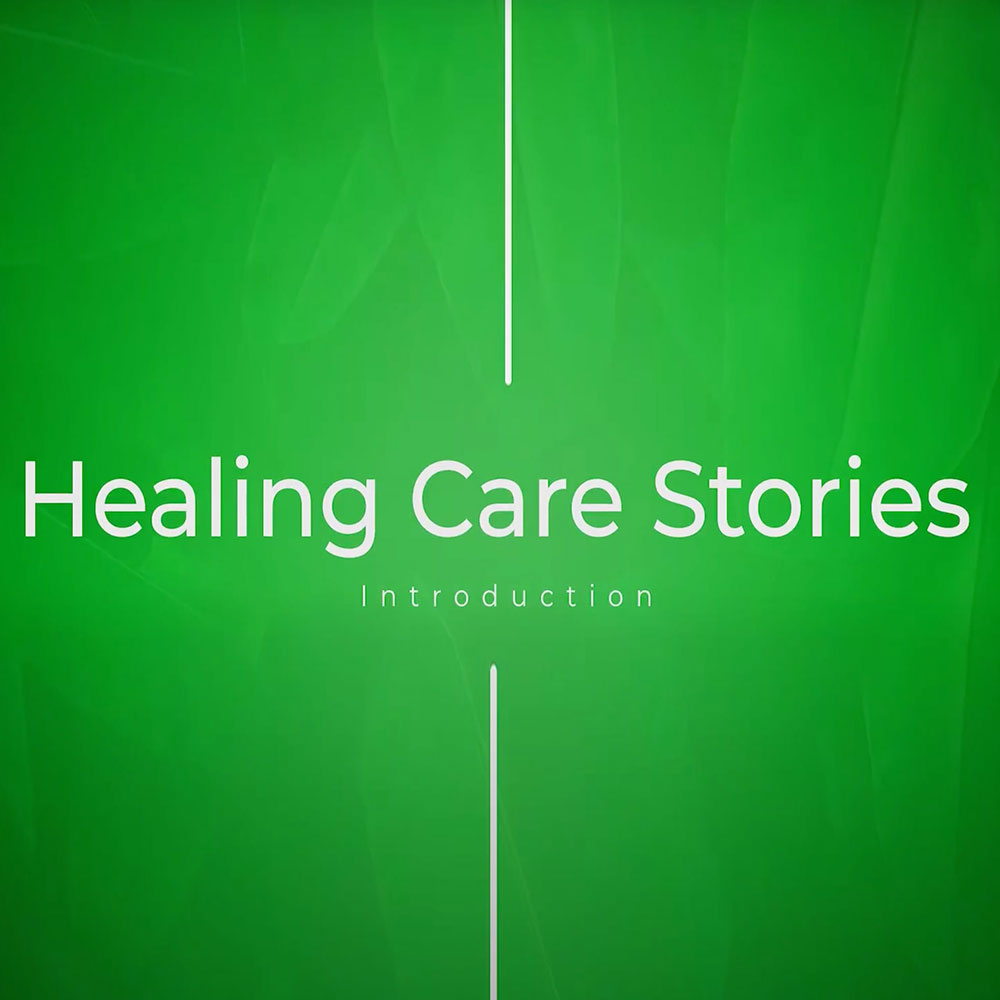 Team / Staff
Moises Villeda – Healing Care Hospice Passion Driven Employee Healing Care Hospice...