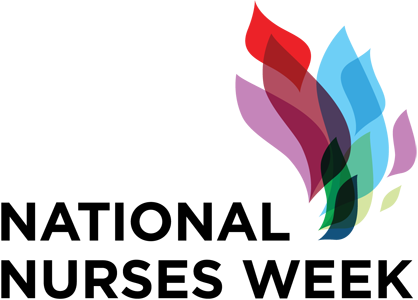 Every year, nurses everywhere are celebrated by an week long acknowledgment and this year is no different. Nurses Appreciation Week will run from May 6th – May 12th, ending on the beloved Florence Nightingale's birthday. Nightingale was revered in the profession for greatly improving sanitation conditions and practices while working with wounded soldiers during the Crimean War. Of course, this is a highly abridged biography of one woman, nurse, and human who dedicated her life to helping others during their most challenging times.
So why do nurses receive an entire week of acknowledgment and appreciation? While many professions require hard work and dedication, nursing is specifically unique in its own challenges. This week, hundreds of thousands of nurses go to work each day often not knowing what the day will bring. As a nurse, situations can change in an instant and one must be able to adapt quickly. "Easy" days are not in the vocabulary of nurses. In fact, a 2017 article in The Washington Post reported that nursing is one of the most dangerous jobs in the United States, topping police officers and corrections officers in many states. Many individuals might envision a nurse as a kind woman in a pressed white dress holding the hands of the sick, but in reality, nurses face real dangers. In addition to the challenges of relieving suffering, nurses are subjected to verbal and physical assaults and yet continue to work towards the purpose of their profession. As hospice nurses, our field brings unique challenges and dangers. Aside from the risks of spending many miles on the road, we provide clinical care and emotional support to patients and their loved ones at the end of life. We hold many hands and our shoulders have housed many tears. We listen, we love, and we carry it all with the upmost care.
At Healing Care Hospice, our nurses are truly special, going above and beyond to ensure our patients and their loved ones have comfort and peace during their last chapter of life. As an RN Case Manager, Clinical Manager, and now Triage Nurse, I have personally witnessed the incredible strength, love, and commitment of Healing Care Hospice nurses. Every day, our field nurses battle Los Angeles traffic to give to the patients not just clinical care and knowledge, but also their personal time, love, light. Back in the office, our nurses are answering phone calls, managing staff, reviewing paperwork, coordinating care, and so much more that this article cannot contain. So if ever someone asks why nurses get an entire appreciation week, this is why. To be a nurse is to be somewhat of a super hero for patients, loved ones, and colleagues. I can unequivocally say that it is an honor working with each and every nurse at Healing Care Hospice. Happy Nurses Week to all nurses, but especially my teammates and family at Healing Care Hospice.
Other Related Blog Articles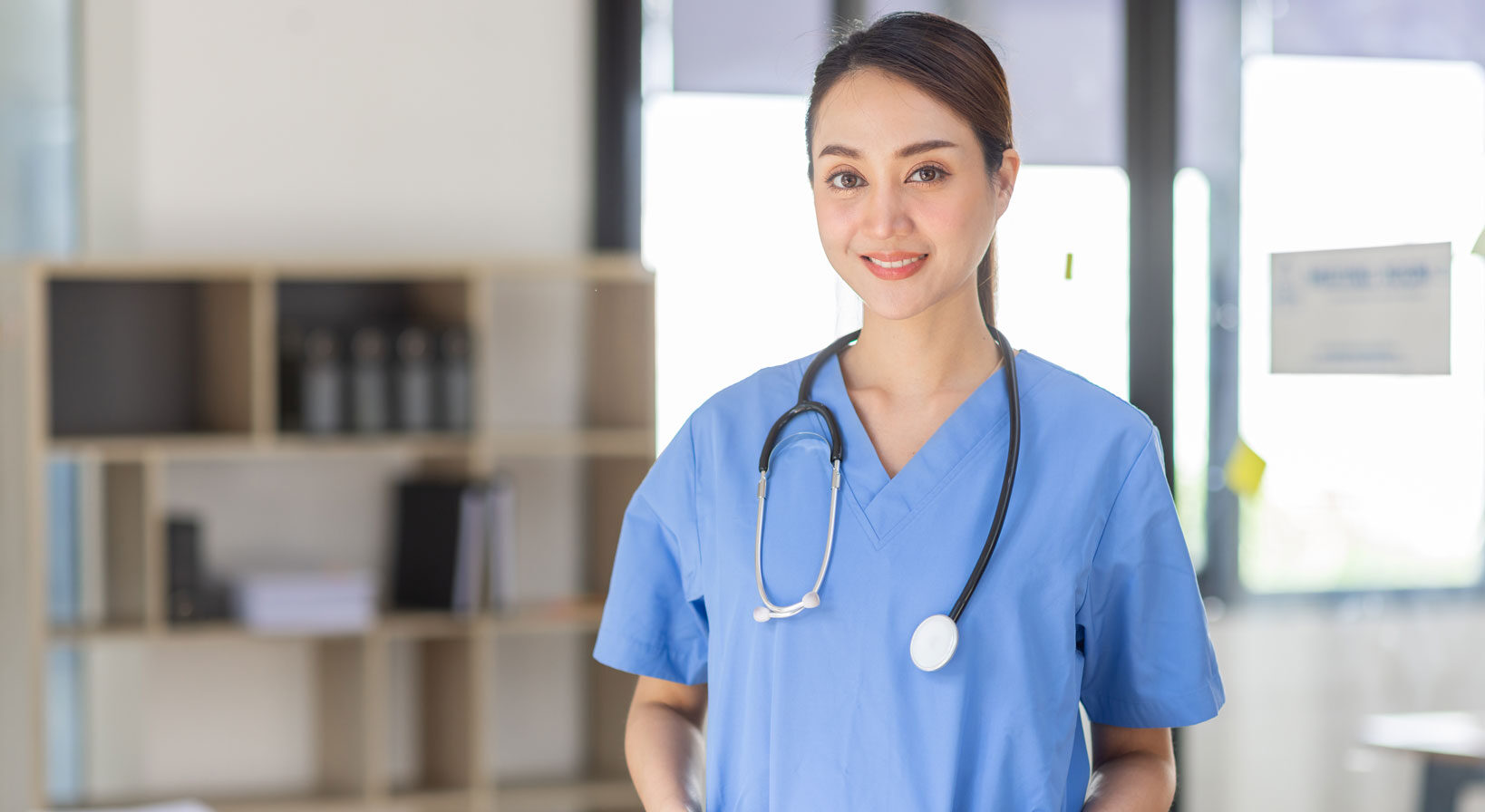 Events / Calendar
Julia Dodd – Healing Care Hospice Triage Nurse Every year, nurses everywhere...