The Leadership Team
Monica Gabriel, LVN
Director of Business Development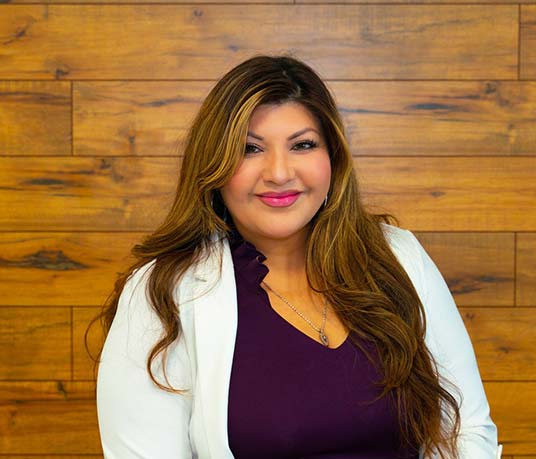 Monica Gabriel, LVN serves as Director of Business Development at Healing Care Hospice. She has been working for Healing Care Hospice since 2018.
Monica's career in healthcare spans over twenty years, with eighteen of those years focused on hospice care.
Prior to joining Healing Care Hospice, Monica worked for Gerinet Healthcare for ten years. At Gerinet Healthcare, Monica started out as nurse runner and continuous care nurse and moved up to hospice account management, where she was responsible for helping grow the census.
Monica has lived in L.A. County for thirty-three years, after migrating here from her native country of Mexico. She is bilingual in the languages of English and Spanish. She now resides in West Covina, California, and is happily married with three beautiful children. She enjoys trying new restaurants, going out for hikes, enjoying quiet time with her family, and traveling whenever possible.
Monica is actively involved in the growth of the marketing team. She brings her skills, knowledge, and experience to the task of growing Healing Care's marketing team. She continues to work in the hospice industry because it brings purpose to her life. Working in hospice care allows Monica to make a difference in one of the most difficult and vulnerable times in people's lives. Her goal is to serve and provide the gift of hospice to many more lives.
Other Members in the Leadership Team