The Leadership Team
Joe Rodriguez, MHA
Vice President of Business Development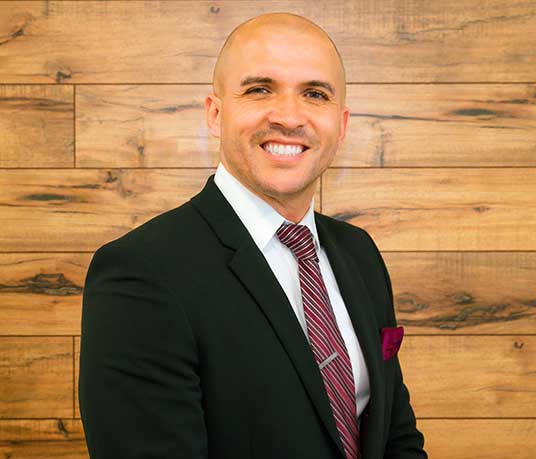 Joe Rodriguez joined Healing Care Hospice in March 2016 as the Vice President of Business Development.
He brings over ten years of healthcare industry experience and a proven track record helping ancillary providers grow revenues, improve outcomes, and increase quality.  Mr. Rodriguez has held business development positions at Gerinet Hospice, Hospice Touch, and Sanctuary Hospice.
Mr. Rodriguez has a great passion for end-of-life care and believes strongly in its potential to positively impact patients and families, while helping managed care providers increase customer satisfaction and control costs. In particular, Mr. Rodriguez is devoted to outreach and engagement with the Latino community and has made it a personal mission to help providers serving these communities overcome disparities in end-of-life care outcomes–not coincidentally, this was the subject of his Master's thesis at the University of La Verne.
As the VP of Business Development, Mr. Rodriguez manages a team of skilled community liaisons who collectively strive to build the Healing Care Hospice brand, develop critical relationships with large health care providers throughout Southern California markets, and continually educate the community on the benefits of palliative and hospice care. Mr. Rodriguez works collaboratively with the leadership team at Healing Care to develop new programs, improve operational efficiency, enhance team communication, and emphasize customer service throughout the organization.
Mr. Rodriguez earned his Bachelor's Degree from Cal Poly University, Pomona, and his Masters in Healthcare Administration (MHA) from University of La Verne. His graduate studies included an emphasis in Organizational Leadership and Management.
To know Joe is to know that he always has a smile on his face and his greatest passions are his family, friends, fitness, sports and being of service those in need.
Other Members in the Leadership Team