The Leadership Team
Jocelyn Morales-Valdovinos, LVN
QAPI Manager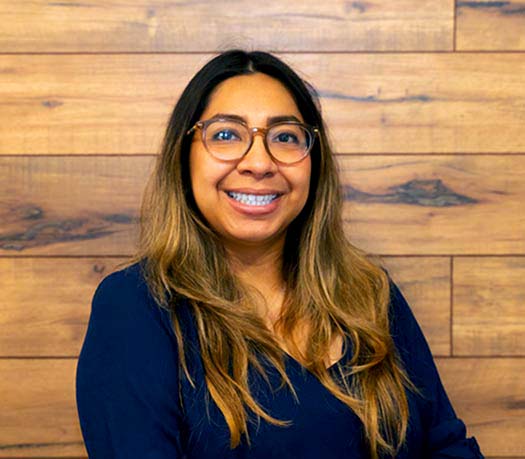 One of Healing Care Hospice's first employees, Jocelyn Morales-Valdovinos, LVN joined the company in 2014 as a care coordinator and visiting nurse. Ms. Morales-Valdovinos, LVN currently serves as the Quality Assurance Performance Improvement (QAPI) Manager, leading a team of coordinators who source, compile, and analyze patient care data to identify opportunities for improvement, refinement, and growth.
Insights gained from her analysis enable Ms. Morales-Valdovinos, LVN and her team to provide targeted training and mentorship to all disciplines to ensure compliance with regulations and adherence to our rigorous patient care standards.
In her role as QAPI Manager, Ms. Morales-Valdovinos, LVN also participates in CMS audits, accreditation surveys, and internal reviews. Moreover, she assists in the development new operating protocols, training materials, and company policies. Mrs. Morales-Valdovinos, LVN has been instrumental in supporting the company throughout its history and has worn multiple hats throughout her many years at Healing Care Hospice.
Ms. Morales-Valdovinos, LVN strives to model the company's core values of love, service, impact, learning, compliance, diversity, and humility while at work, but believes these values also inform her personal life and her commitment to community service.
Ms. Morales-Valdovinos, LVN is currently pursuing a bachelor's degree in nursing and plans to become a registered nurse. She enjoys spending time with friends and family, trying new restaurants, and preparing for an exciting new addition to her family.
Other Members in the Leadership Team