The Leadership Team
Jessica Valle, RN
Assistant Director of Patient Care Services (ADPCS)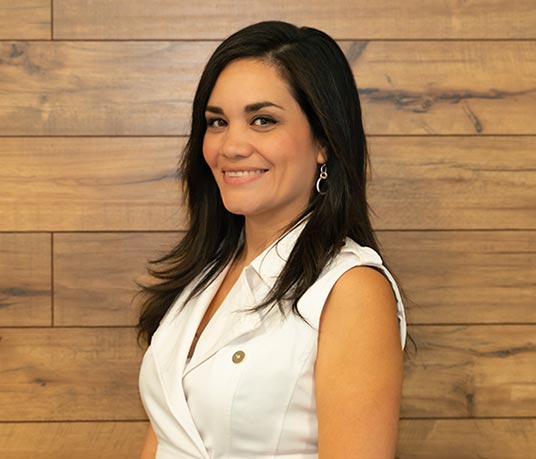 Jessica Valle, RN joined Healing Care Hospice in 2017 as an RN Case Manager.
Recognized for her compassion, skill, and diligence, she was promoted to Clinical Manager to help supervise and assist her own interdisciplinary group of nurses, social workers, spiritual counselors, and doctors. Ms. Valle currently oversees patient care in Orange County.
Jessica began working in hospice after graduating with honors in 2015 from Cypress College. She immediately knew this is where she belonged. She loves being able to provide end-of-life care to patients and families, as well as working with a team who's focus and mission is to bring the best possible service to those who have entrusted our agency with their care.
Jessica promotes and implements the principles of service, teamwork, patient advocacy, and empathetic nursing care amongst her team and colleagues to ensure that patients feel safe, comforted, and supported throughout their transition process.
Jessica enjoys spending time with her family, traveling, and experiencing life at its fullest. She is currently working on her master's degree to specialize as a Nurse Practitioner in Adult Gerontology Primary Care. She seeks to expand her skills while continuing to focus on the hospice and palliative care field. Jessica strives to follow the example of Florence Nightingale who stated, "Nursing is an art. And if it is to be made an art, it requires an exclusive devotion as hard a preparation as any painter's or sculptor's work."
Other Members in the Leadership Team