The Leadership Team
Glenda Harris, RN
Director of Patient Care Services (DPCS)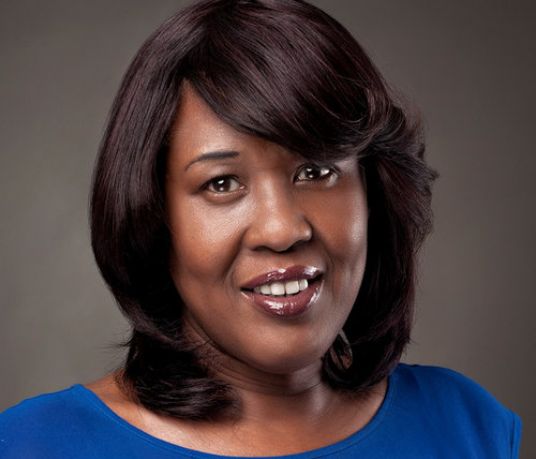 Glenda Harris, RN joined Healing Care Hospice in 2016 and currently serves as Director of Patient Care Service (DPCS).
Ms. Harris has over twenty years of nursing experience and over twelve years of experience in hospice leadership. At Healing Care Hospice, Ms. Harris is focused on building an exceptional clinical team; fostering a culture of service, teamwork, and compliance; and developing innovative quality assurance and training programs that lead the hospice industry.
Ms. Harris served as the Corporate Director of Patient Care Services for Health Essentials, a regional hospice provider in California, Las Vegas, and Arizona, with a total patient census exceeding 700 patients. Ms. Harris was instrumental in opening three new sites; leading the clinical team towards multiple successful initial and ongoing accreditation surveys; launching a robust twenty-one day comprehensive staff training program; and developing key relationships with large managed care providers.
Ms. Harris has held clinical leadership positions with Reliance Hospice and Palliative Care, Vitas Healthcare, Odyssey Healthcare, and multiple skilled nursing facilities. Throughout her career, Ms. Harris has always emphasized patient-centered care, strict adherence to regulations and protocols, and excellent customer service.
For over three years, Ms. Harris taught nursing to Licensed Vocation Nursing (LVN) and Certified Nursing Assistant (CNA) candidates at Antelope Valley Career College. She continues to utilize her teaching experience to share clinical best practices, with an emphasis on patient safety and infection control.
Ms. Harris graduated with a degree in nursing from Antelope Valley College. She lives in Long Beach, CA and enjoys aquatic sports, traveling, and fitness.
Other Members in the Leadership Team