The Leadership Team
David Rodriguez, RN
Clinical Manager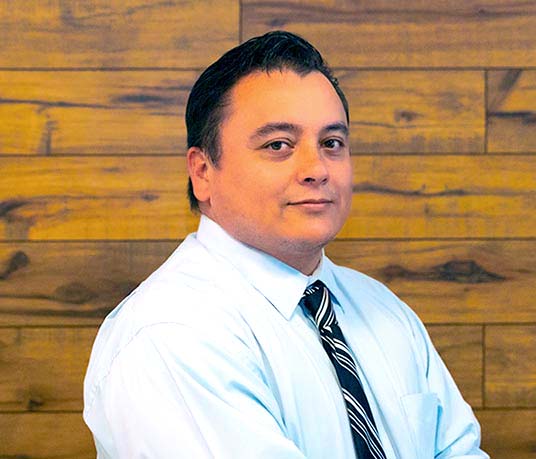 David Rodriguez, RN joined Healing Care Hospice in 2017 as an RN Case Manager.
Mr. Rodriguez brought with him over five years of nursing experience in both hospital and home health settings. As an RN Case Manager, David distinguished himself through his skill, compassion, flexibility, and adaptability. He was promoted to Clinical Manager in 2019.
As Clinical Manager, Mr. Rodriguez manages a team of RN case managers, medical social workers, and spiritual counselors who provide care to patients at the end of life.
Prior to working in the healthcare industry, Mr. Rodriguez served his community in a different way. He was a member of the US Armed Forces from 2001 to 2008, completing two tours in Iraq. After completing his military service, he worked for over nine years in the United States Food and Drug Administration (FDA).
Mr. Rodriguez received his Baccalaureate Degree in Nursing from Mount Saint Mary's University in 2016. Mr. Rodriguez migrated to the United States at the age of 14. He lived in Colorado and Texas, but his roots in the city of Los Angeles brought him back in 2008. Mr. Rodriguez lives in Pico Rivera, has two young children, and finds great joy in spending time with them and participating in their extracurricular activities.
Other Members in the Leadership Team