The Leadership Team
Anna Armas-Estudillo, RN
Clinical Manager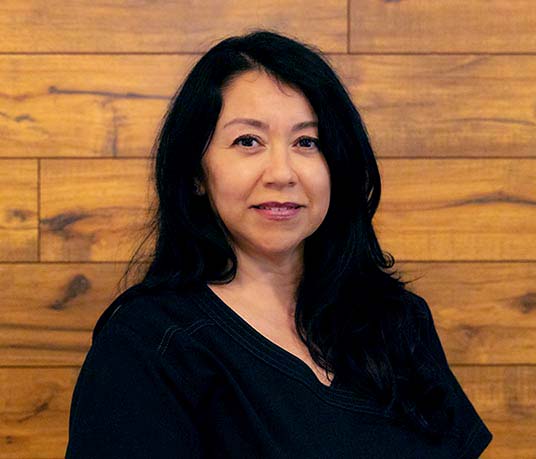 Anna Armas-Estudillo, RN joined Healing Care Hospice in 2018 as an RN Case Manager because she saw an opportunity to work with a group whose mission, vision, and values aligned with her own.
An accomplished nurse with over 20 years of experience, including neonatal intensive care, perioperative gastrointestinal, and worker's comp case management, she was promoted to Clinical Manager in 2021. As a Clinical Manager, her scope includes resource management, leading and mentoring a multidisciplinary team, and overall business operations.
Over the past four years, Anna has served her teammates and patients with boundless care, compassion, kindness, and empathy. Reflecting on her fondest memories working in the NICU, she is again rewarded, blessed, and positioned to enhance the lives of those suffering life-limiting ailments, while providing the equally vital care, support, comfort, and peace of mind to patient families.
Educating and validating patients and families, anticipating needs, and paving the way for an extraordinary care experience rest high on Anna's priorities. Developing and delivering robust training for new and existing staff also ranks high in importance as Anna acknowledges the impact her team can have on the vulnerable and sensitive community it serves.
While hospice care may be challenging at times, Anna finds it tremendously fulfilling. She promotes self-care to her staff, and practices it herself by spending quality time with her family, pursuing physical fitness, finding space for Latin dance, and engaging in meaningful conversations.
Other Members in the Leadership Team