The Leadership Team
Angie Campos, RN
Director of Admissions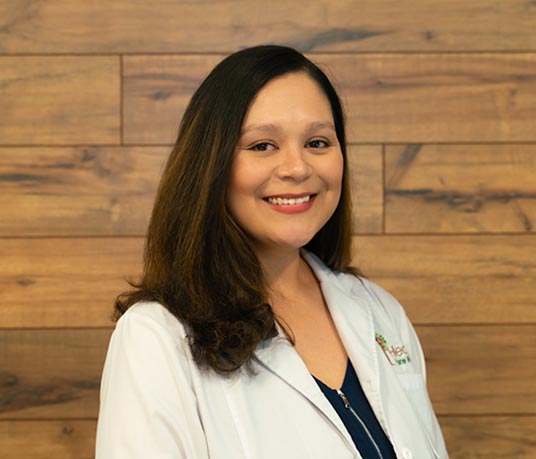 Ms. Campos first joined Healing Care Hospice as an RN Case Manager in 2018.
Growing with the company, she was promoted to Admissions Manager and now serves as Director of Admissions. Angie has over five years of nursing experience and has a passion for patient care and hospice care, in particular. Her primary goal is to ensure our patients are admitted in a seamless and safe manner as well as being available to the admission nurses for any needs that may arise.
Angie's interest in healthcare started as a child when she would tell her mother that she would one day be a doctor for babies. Though it took some time to decide on what branch of healthcare she wanted to settle on, she ultimately chose nursing and never looked back. As an RN on the telemetry floor at Fountain Valley Regional Hospital during her first year of nursing, she received recognition for excellence in nursing care. As an RN Case Manager for Healing Care Hospice, she received many great reviews from patient families regarding her care and compassion.
Though Angie is no longer providing direct patient care, she is committed to safe, compassionate, and excellent patient care through her leadership and coaching. She fosters a relationship of trust and communication with her team by always being available and ready to help.
Other Members in the Leadership Team