The Leadership Team
Amanda Johnson, RN​
Assistant Director of Patient Care Services (ADPCS)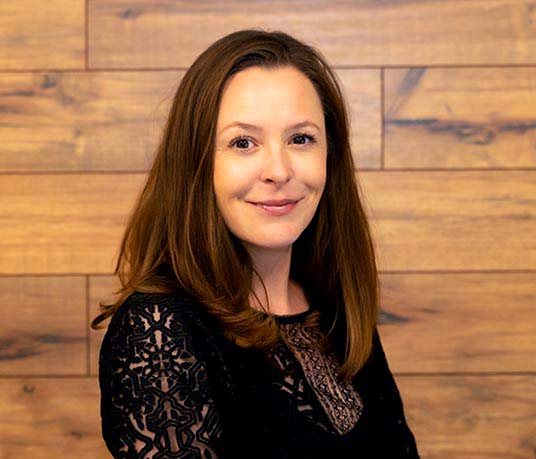 Ms. Johnson joined Healing Care Hospice in 2016 and currently serves as the Assistance Director of Director of Patient Care Services (ADPCS).
Prior to her current role, Ms. Johnson served as an RN Case Manager, a role that taught her symptom management, compliance with hospice regulations, and the nuances of providing quality patient care. Ms. Johnson has nine years of nursing experience and five years of experience in hospice leadership.
As the Assistance Director of Patient Care Services, Ms. Johnson has participated in multiple accreditation surveys, assisted in the development of new training programs, and lead IDG teams. Ms. Johnson has also been instrumental in launching two additional Healing Care Hospice sites in Southern California. She is focused on providing excellent patient care, working with hospice professionals to maintain hospice compliance, building teamwork, and maintaining a culture driven by high standards.
Ms. Johnson's first experience with hospice care was in 2012. Her grandfather was placed on hospice care, and witnessing the compassionate care the hospice team provided to her grandfather inspired her to pursue nursing as a career.
Ms. Johnson graduated with an associate degree in nursing from Kapiolani Community College and earned a bachelor's degree of nursing from Western Governors College. She lives in Los Angeles, CA and enjoys hiking, exercising, traveling and spending time with her cat Tank.
Other Members in the Leadership Team